Star high school pitcher Cole Wilcox chooses Georgia over MLB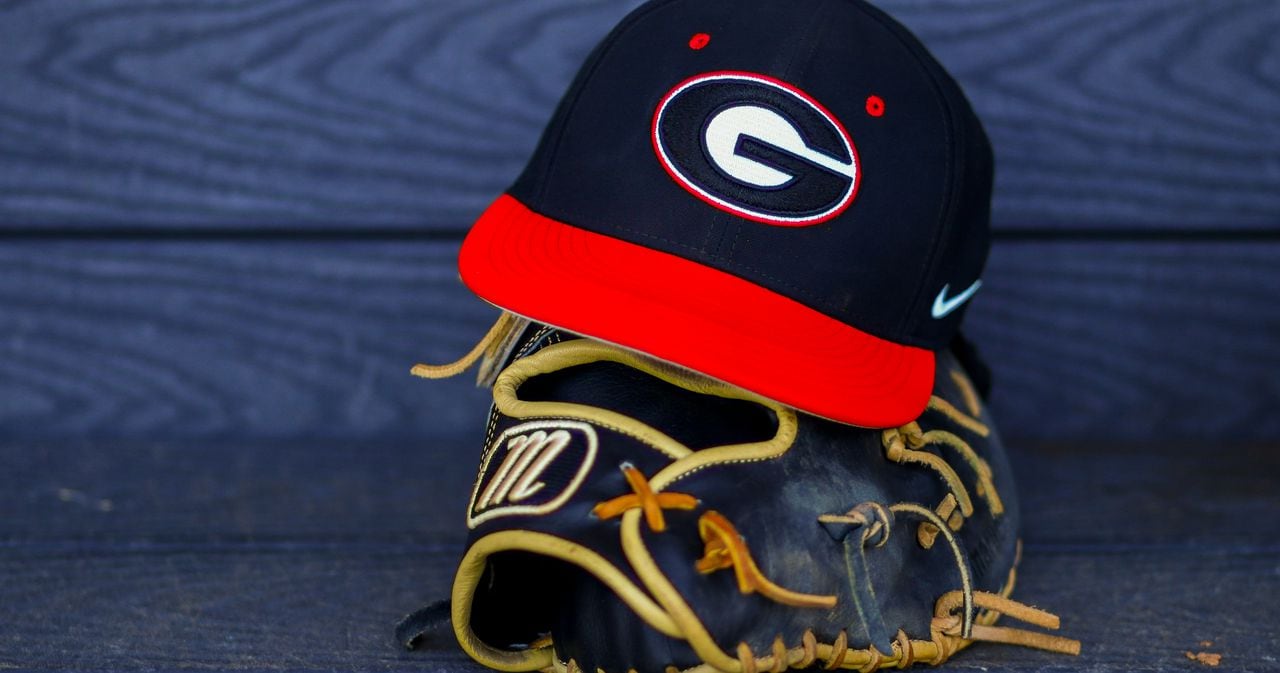 Welcome to Good Day, UGA, your one-stop shop for Georgia football news and takes. Check us out every weekday morning for everything you need to know about Georgia football, recruiting, basketball and more.
Cole Wilcox picks Bulldogs over big leagues
Two Georgia baseball players were drafted in the first 10 rounds of the MLB draft this week — we'll get to them in a moment — but more important to the program is who wasn't drafted.
Right-handed pitcher Cole Wilcox is a top-20 prospect from Heritage High School in Ringgold, Ga., and a longtime Georgia commit. Although he signed in November, there was never any guarantee he'd ever end up in Athens. High school players who stand 6-foot-5 and can throw heat like Wilcox are highly coveted by MLB clubs. He has all the measurables you look for in a big-league pitcher.
Wilcox projected into the first round, but clubs were reportedly turned off by his asking price of a $3 million signing bonus. He went untouched in the first two rounds Monday, and on Tuesday morning, he announced via Twitter he was passing up pro ball for the time being in favor of settling some "unfinished business" with the Georgia Bulldogs.
"Thank you to all the teams who showed interest in me, but I've decided to go home," Wilcox wrote. "We have some unfinished business to take care of in Athens.  #GoDawgs!!!"
This is major news for the Diamond Dogs. Wilcox will assume a spot at the top of the rotation the moment he sets foot in Athens. A true ace is something the program hasn't had in quite some time — and something it needs to earn a trip to the College World Series. After working as Georgia's top starter for two or three years — he'll be draft eligible again in 2020 — Wilcox will take another shot at the pros. And there's a strong chance he'll go in the top 10 and receive at least that $3 million signing bonus.
Here's a short scouting report of Wilcox from Tori McElhaney of MLB.com:
Wilcox has a fastball that already sits at 91-94 mph, reaching the plate with heavy sink and the promise of more velocity once he fills out his athletic 6-foot-5 frame. His 81-84 mph changeup is equally effective, featuring fading action and often bottoming out at the plate. He'll also flash a plus slider in the low 80s, though it's not quite as consistent as his other two offerings.
UGA News
Next
Historic win — and loss — recorded in NCAA Regional at UGA's Foley …