Georgia bullpen falters in 7-6 loss to Florida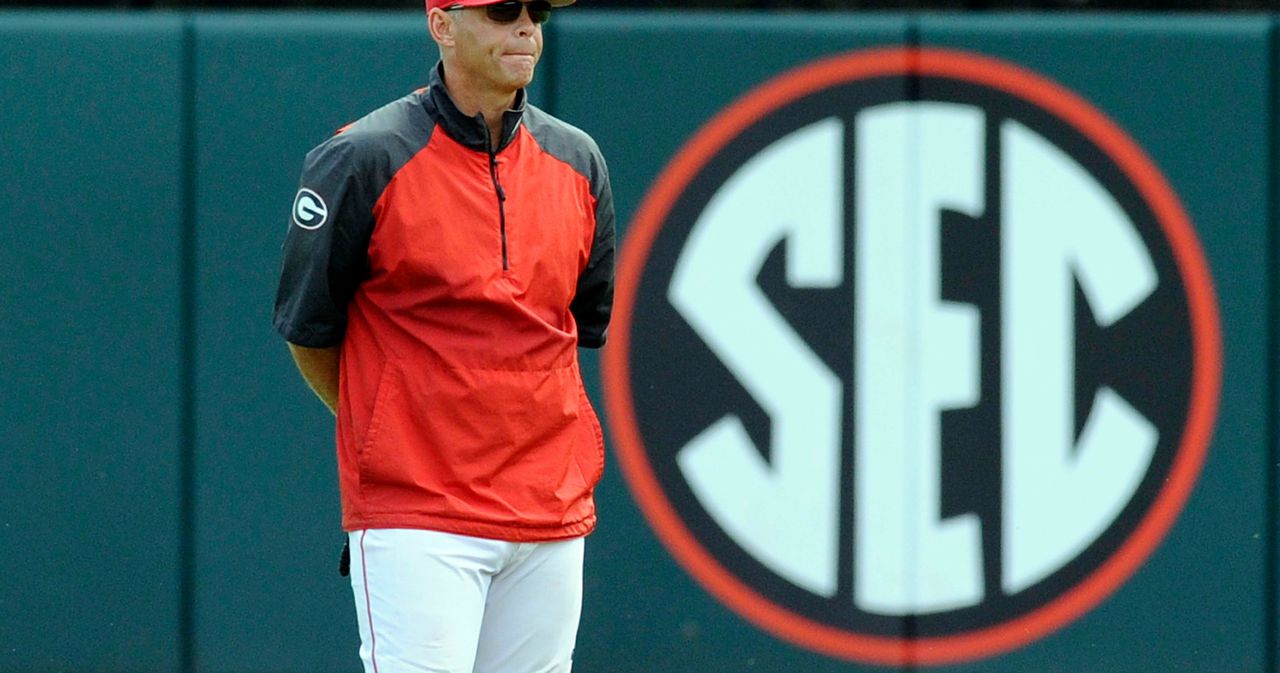 Georgia took a 6-5 lead going into the bottom of the ninth inning in Gainesville on Friday night, but the Bulldogs could not hold on, giving up two runs as the Gators rallied for the 7-6 win.
The loss dropped the Bulldogs to 34-15 on the season, including 15-10 in SEC play.
LJ Talley: The junior provided the offensive spark for Georgia on Friday, hitting a grand slam in the sixth inning.
Zac Kristofak: The reliever recorded the final out of the eighth inning via strikeout, but did not retire any of the three batters he faced in the ninth. After Aaron Schunk could not shut the door, Kristofak was charged with both runs and took the loss.
Tony Locey: Pitched 2⅓ shutout innings in relief of Chase Adkins.
The Bulldogs left 8 runners on base in the loss.
Georgia will take on Florida again on Saturday at 1 p.m. ET. The game will air on SEC Network.
UGA News