Alec Ogletree: 'I definitely saw myself doing bigger things in college'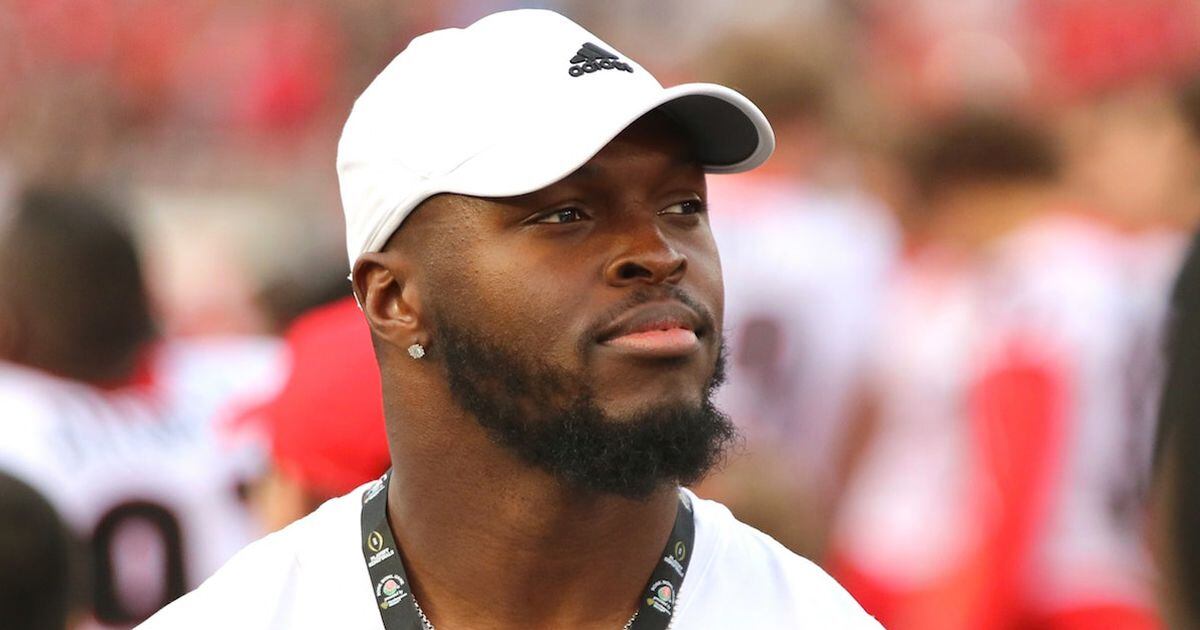 Former Georgia linebacker Alec Ogletree admitted that he didn't live up to his personal expectations during his college career in a Q&A session with the New York Post's Steve Serby.
"Somewhat. I feel like I could have done things a little differently," the current New York Giants linebacker told the New York Post. "It was mainly my fault. I felt like that's why I didn't have the career I wanted to have.
"I made some mistakes during college. I definitely saw myself doing bigger things in college than what I did. You live and you learn. I didn't have a bad experience in college."
Related: L.A. Rams trade former Georgia LB Alec Ogletree; Todd Gurley not happy
Ogletree had a series of off-field incidents during his college career, including a DUI charge leading up to the 2013 NFL Draft, a four-game suspension in 2012 for testing positive for marijuana and a misdemeanor that stemmed from stealing a $35 bike helmet in 2010.
The former USA Today High School All-American still managed to have a decorated career at Georgia, which included a second-team All-SEC honor in 2012. After college, he was selected by the St. Louis Rams at No. 30 overall during the first round of the 2013 NFL Draft.
The Los Angeles Rams traded him to the New York Giants in March for two draft picks.
UGA News