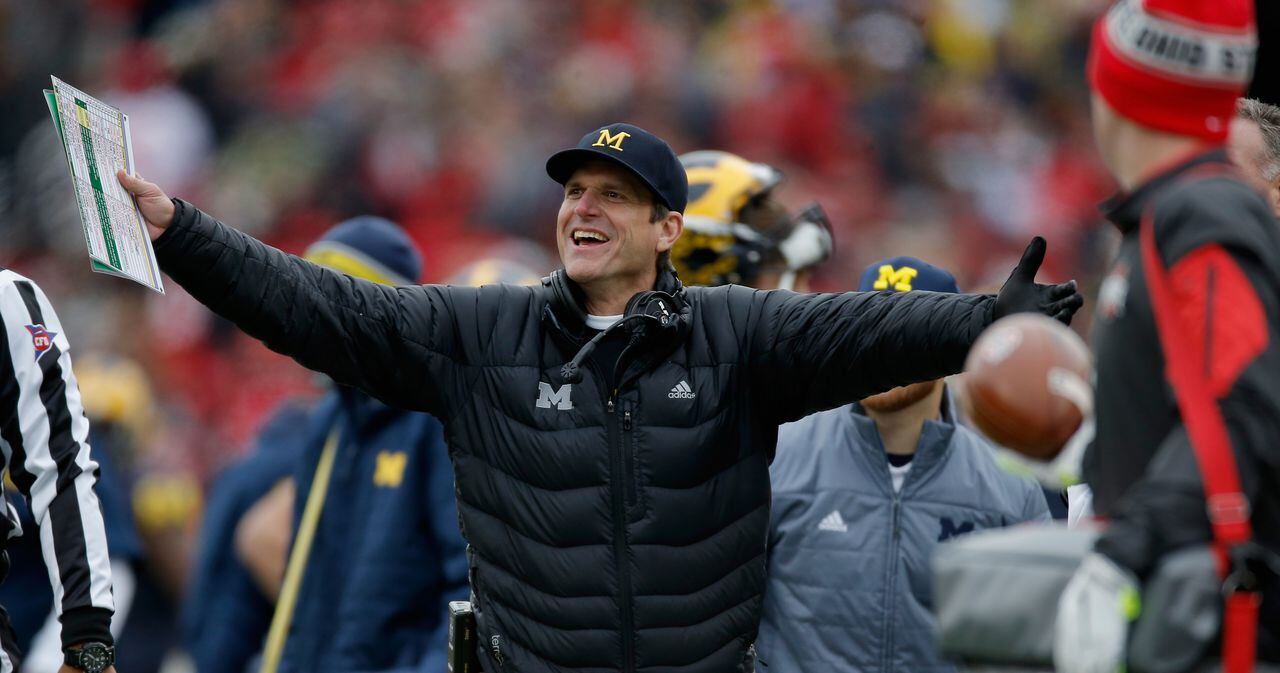 Top Big Ten football coaches buck own conference's trend, pursue options on manic Monday
College football conference commissioners said at the start of what has become a long, cruel COVID-19-impacted offseason that nothing was off the table.
The past 72 hours have served as evidence of such, with the Big Ten serving as Exhibit A.
The question becomes who would Big Ten teams play, if only a handful of them move forward?
The ACC and Big 12 have opted for conference-only schedules that allow for one non-conference game.
The SEC selected a 10-game conference-only slate.
The Pac-12 is expected to cancel its season, too. But even if it wasn't, it also had a conference-only schedule.
The Mid-American Conference canceled its season last Saturday. The Mountain West Conference announced on Monday that it, too, has canceled its season.
That would't seem to leave many options, but Nebraska coach Scott Frost was among the Big Ten coaches who made it clear his team will take what it can get.
"We want to play a Big Ten schedule; I hope that's what happens," Frost said on Monday. "Our university's committed to playing, no matter what, no matter what that looks like or how that looks.
"We want to play no matter who it is or where it is, so we'll see how those chips fall. We certainly hope it's in the Big Ten. If it isn't, I think we're prepared to look for other options."
Fellow Big Ten coaches Jim Harbaugh, James Franklin, and Ryan Day all came out in support of their players with a desire to play games this season.
For now, it seems, the immediate future of those traditional Big Ten powerhouses remains up in the air.
SEC commissioner Greg Sankey, who pushed back the start of his league's season to Sept. 26 and its practices to Aug. 17, posted tweets that indicated his league is still in wait-and-see mode.
Next
SEC commissioner Greg Sankey reveals league stance amid uncertain …