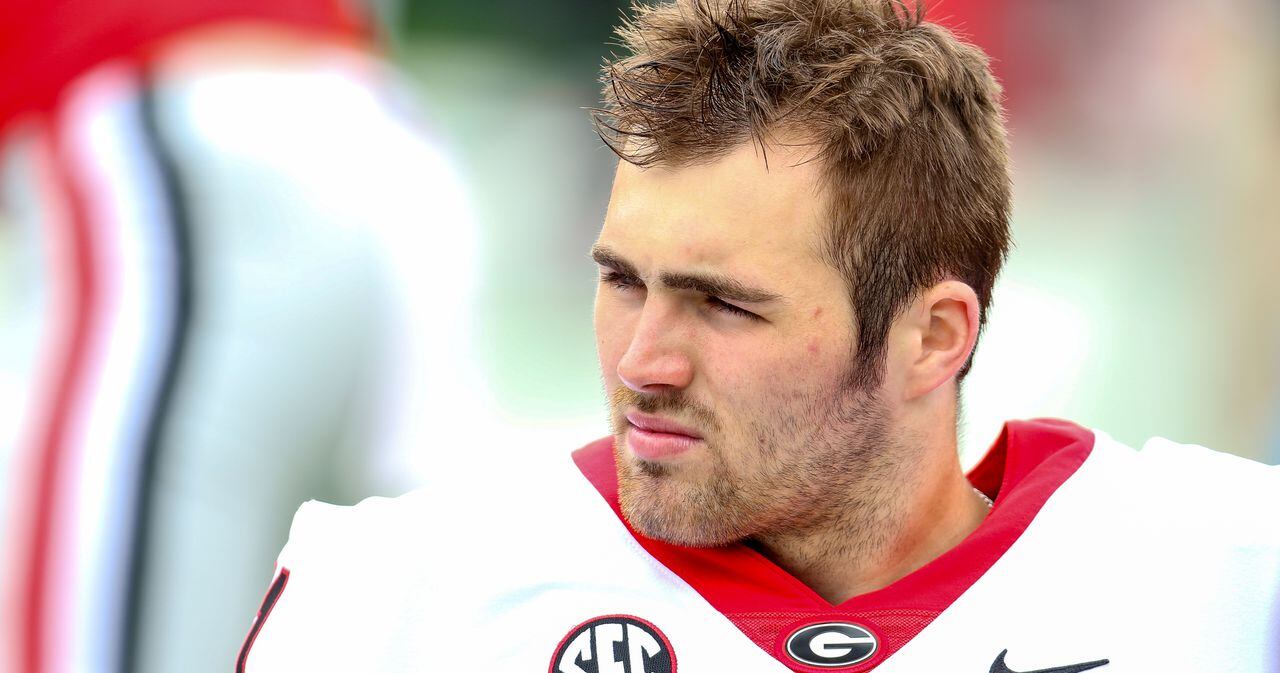 Georgia football podcast: Jake Fromm apparently ready to move on from 'tough games' vs. Alabama
Georgia football is the No. 1 topic every day on DawgNation Daily — the daily podcast for Georgia Bulldogs fans. Catch up on everything happening with UGA athletics with host Brandon Adams and the DawgNation experts as they break down the latest Georgia football recruiting news and discuss coach Kirby Smart's quest to return the Bulldogs to the top of the SEC. On episode No. 1,013 (Aug. 22, 2019) of the podcast, Georgia fans can hear a discussion about what UGA quarterback Jake Fromm said about his recent battles with Alabama during an ESPN interview.
Georgia football podcast: Jake Fromm apparently ready to move on from 'tough games' vs. Alabama
Beginning of the show: Georgia players and coach Kirby Smart are seemingly growing tired of being asked to contribute to the narrative that they are frustrated after two high-profile losses to Alabama over the the last two seasons, and using that disappointment to fuel a "championship or bust" mentality this season. I'll share audio from Bulldogs quarterback Jake Fromm and Smart on that topic on today's show.
10-minute mark: I'll share the update Smart provided regarding the status of running back D'Andre Swift — who was seen in a black non-contact jersey during the media portion of Thursday's practice.
15-minute mark: Managing editor of Athlon Sports and Vanderbilt radio broadcaster Mitch Light joins the show. Some of the topics covered include…
The outlook for Vanderbilt this season — including an attempt to gauge Commodores fans excitement about seeing their team play UGA in the season opener
A preview of Florida-Miami
And an explanation of why LSU-Texas could be the SEC's biggest early season non-conference game
30-minute mark: I take a look at other SEC headlines including what appears to be a complaint from Michigan coach Jim Harbaugh about SEC "cheating," a Florida defensive lineman apparently out for the season and two SEC quarterbacks mentioned by ESPN as the most important players in this season's Playoff chase.
35-minute mark: I'll share audio of DawgNation's recruiting insider Jeff Sentell discussing the latest details on 5-star running back Zachary Evans.
End of show: I share the Gator Hater Updater.