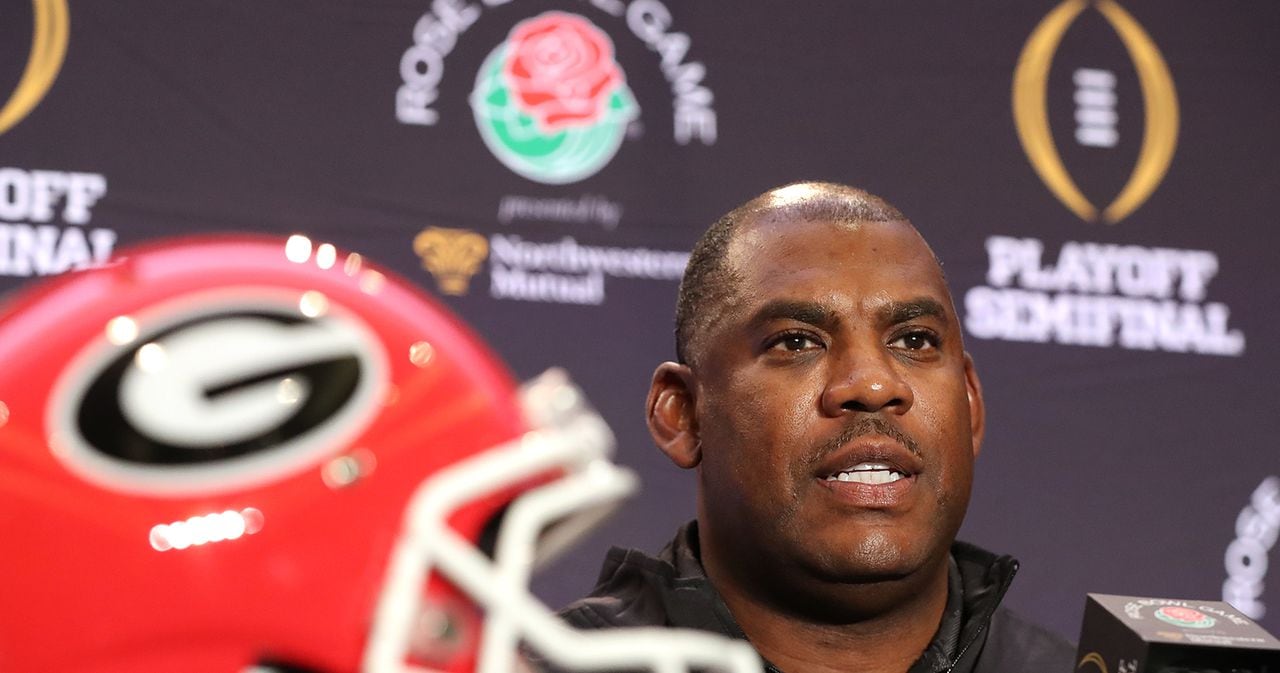 Cover 4 on UGA football: Who will be the defensive MVP this year?
Good afternoon. A new day means another rep of a UGA football feature called the Cover 4. DawgNation has four staffers who cover the team from every angle: Beat, hybrid roles, live streams, photos, podcasts, recruiting, etc. The Cover 4 aim here is simple: 1) Present a topic; 2) Offer a reasoned response; 3) Share a brisk statement to support the informed opinion. 
Replace? Reload? Remix? Heard about enough of all of that stuff yet? Are you 'Dawg tired of all the talking and ready for some football on Saturday?
We get it. But there is that small matter of how the Bulldogs will "offset" the loss of NFL first-round and all-time great Bulldog defender Roquan Smith at the heart of the defense this fall.
The Cover 4 offering for today has a few ideas about who will be the "Most Valuable Defender" for 2018.
Get ready. These "MVD" takes will come at you even faster than Mecole Hardman Jr. can post to his social media accounts.
Who will be the Defensive MVP this year?
Brandon Adams: Jonathan Ledbetter
Why: This defense is a bit of an ensemble cast, not sure how much Ledbetter will stand out. However, he can play multiple positions and has been around long enough to be considered a true leader.
Chip Towers: Jonathan Ledbetter
Why: The senior defensive end has cross-trained at outside linebacker and the other D-line positions and has improved through competition with Jay Hayes. I expect a big year ahead.
Mike Griffith: Natrez Patrick
Why: At least, Georgia had better hope so. Patrick is a natural leader from his ILB position.
Jeff Sentell: J.R. Reed
Why: Reed is the only returning veteran "traffic cop" on the back end for Mel Tucker. That's a good reason. But the perception that he looked like the team's second-best defensive player last fall is an even better one. 
The Cover 4 so far
Do you have your own opinion? DawgNation would love to hear your one-sentence why in the comments field below.
Check the latest posts from DawgNation: