Georgia & Florida governors place friendly wager on Bulldogs-Gators matchup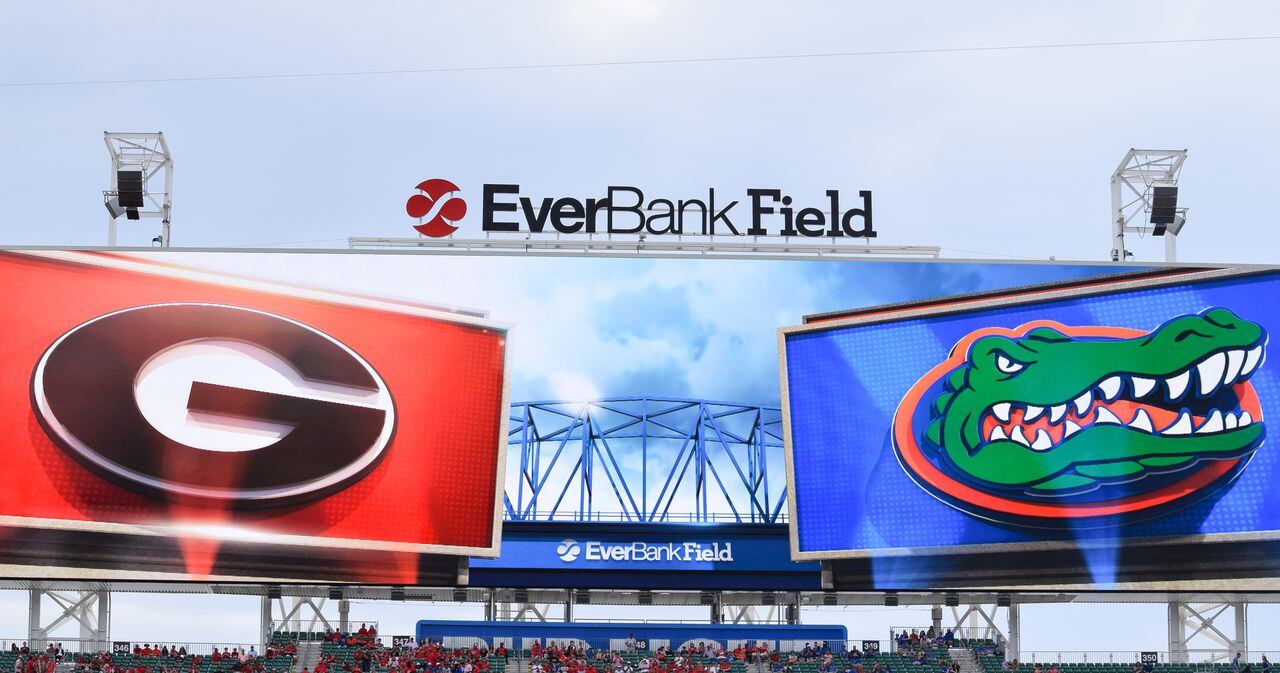 For just about all the big sporting events nowadays, there is usually some type of wager between government officials. The de facto SEC East championship game Saturday will be no different.
With the Georgia-Florida rivalry renewed in Jacksonville at 3:30 pm ET, the governors from both states, Brian Kemp of Georgia and Ron DeSantis of Florida, will engage in a friendly bet.
UGA News
Next
WATCH: Why Georgia-Florida becomes the biggest game of Kirby Smart's …