Georgia blows away college football world by taking lead to halftime vs. Alabama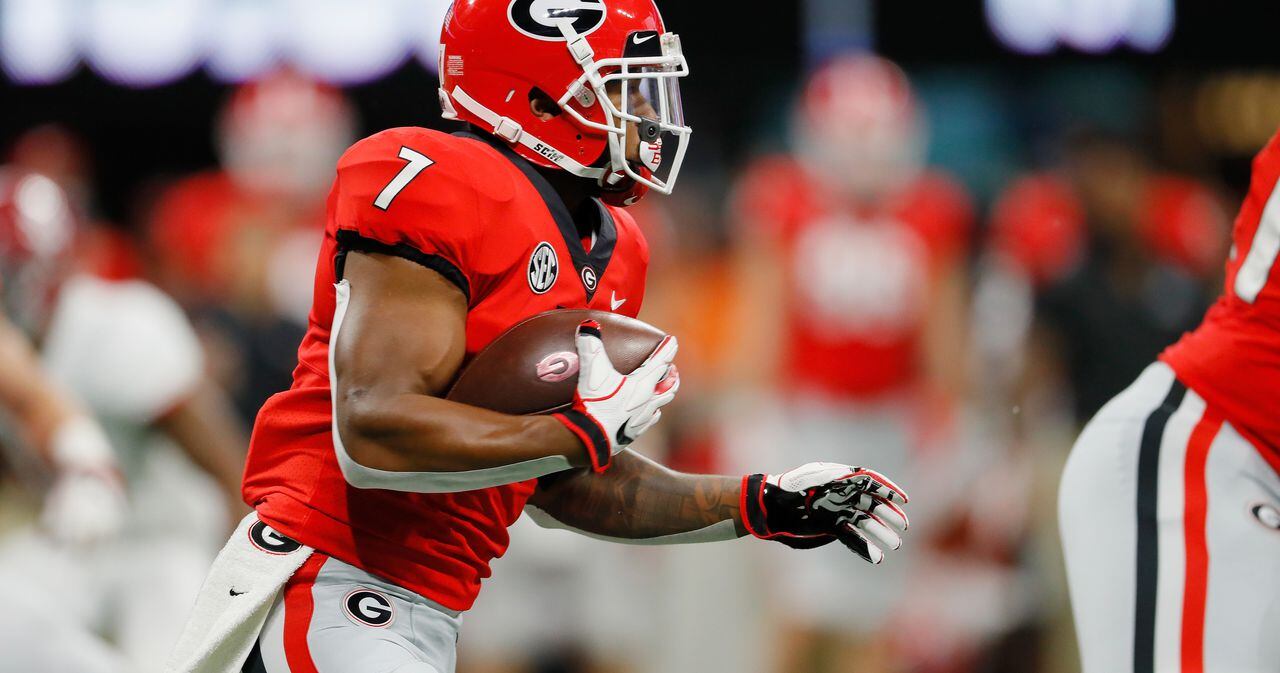 Georgia raced out to a big lead against Alabama in the first half of the SEC Championship Game, and people did not know how to feel.
The Bulldogs took a 21-7 lead late in the second quarter. That 14-point deficit was the largest for Alabama so far this season. Remember, the Crimson tide were 13.5-point favorites coming into the game. So fans and media alike were blown away, though some believed this was a real possibility.
UGA News
Next
Georgia has no margin for error in playoff hunt after Oklahoma win