Georgia football injury report: RB Zamir White torn ACL, others sidelined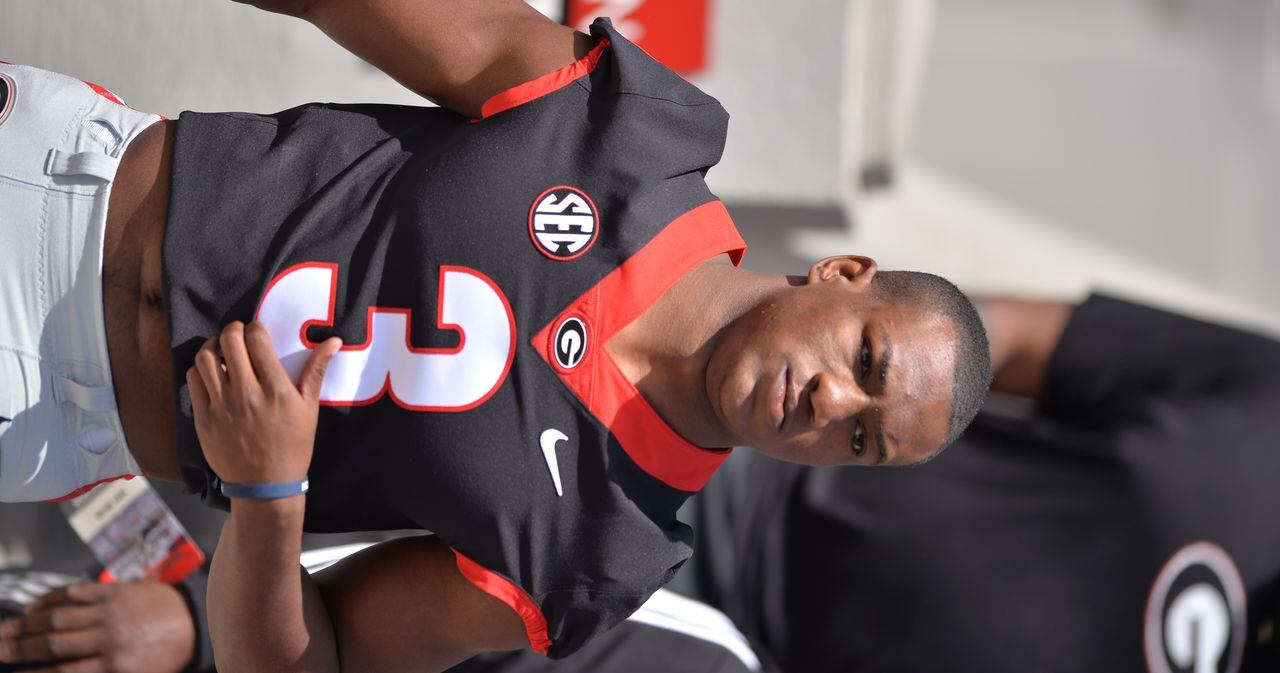 ATHENS — Georgia football 5-star freshman tailback Zamir White suffered a potential season-ending torn ACL in his left knee in Saturday's scrimmage.
Bulldogs coach Kirby Smart confirmed White was injured while in punt coverage, getting tangled up with defensive back Mark Webb during Saturday's scrimmage at Sanford Stadium.
"He was covering a punt, and it was a non-contact injury," Smart said. "There was nobody really around. He and Mark Webb were kind of holding each other up."
RELATED: Underclassmen shine in otherwise 'sloppy' scrimmage
Smart confirmed it was the left knee, and not a matter of re-injuring the right knee that White has been wearing a brace on. White tore the ACL in his right knee during a high school game last November.
Other injuries, according to Smart:
• DB Eric Stokes (finger)
• OL Isaiah Wilson (cramps)
• WR Jayson Stanley (quad)
previously injured
• LB Robert Beal (unknown)
DB Tyrique McGhee, (broken bone in foot)
DawgNation's Mike Griffith and Chip Towers
Next
UGA underclassmen shine in otherwise 'sloppy' scrimmage for Bulldogs