How Dylan Raiola will help Georgia football continue to upgrade the wide receiver position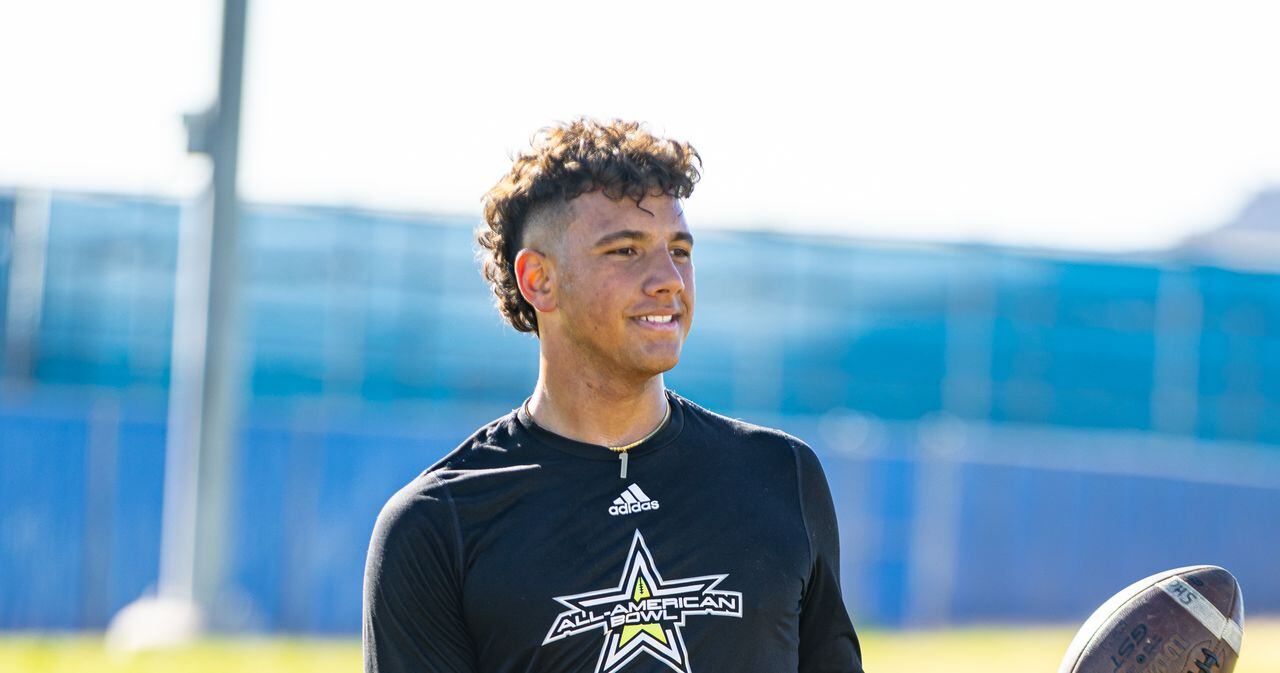 For a while now, Georgia has worked to upgrade its receiver position.
It started last offseason, when it brought in wide receivers coach Bryan McClendon from Miami. Georgia paid McClendon, $705,000 in 2022, more than it ever paid former wide receivers coach Cortez Hankton.
Adding players such as Lovett or one of those elite 2024 pass catchers should make the Georgia offense all that major dangerous going forward. The Bulldogs have always had a strong offensive line and the tight end position figures to be a strength for Georgia so long as Todd Hartley is in charge of the room.
The wide receiver position though has rarely been a strength. Part of that can be chalked up to injuries, but this position hasn't had the level of talent as others. George Pickens is the only 5-star wide receiver Georgia has signed since Kirby Smart became the program's head coach. Even with injuries limiting him, it was obvious what a player of Pickens' caliber did for the Georgia offense.
That figures to change in 2023. It will start on the field for Georgia, as wide receiver seems to be one of the strengths of the team. Should Georgia finish strong on the recruiting trail, this room could be even better in the future.
Landing more elite wide receiver recruits should help Georgia's offense take that next step forward in its evolution. And having Raiola, the nation's top quarterback prospect, should make that all the more possible.
More Georgia football stories from around DawgNation
UGA News
Next
Column: Kirby Smart keeps Georgia humble on SEC Network, acknowledges …