Georgia to hold practice in the Georgia Dome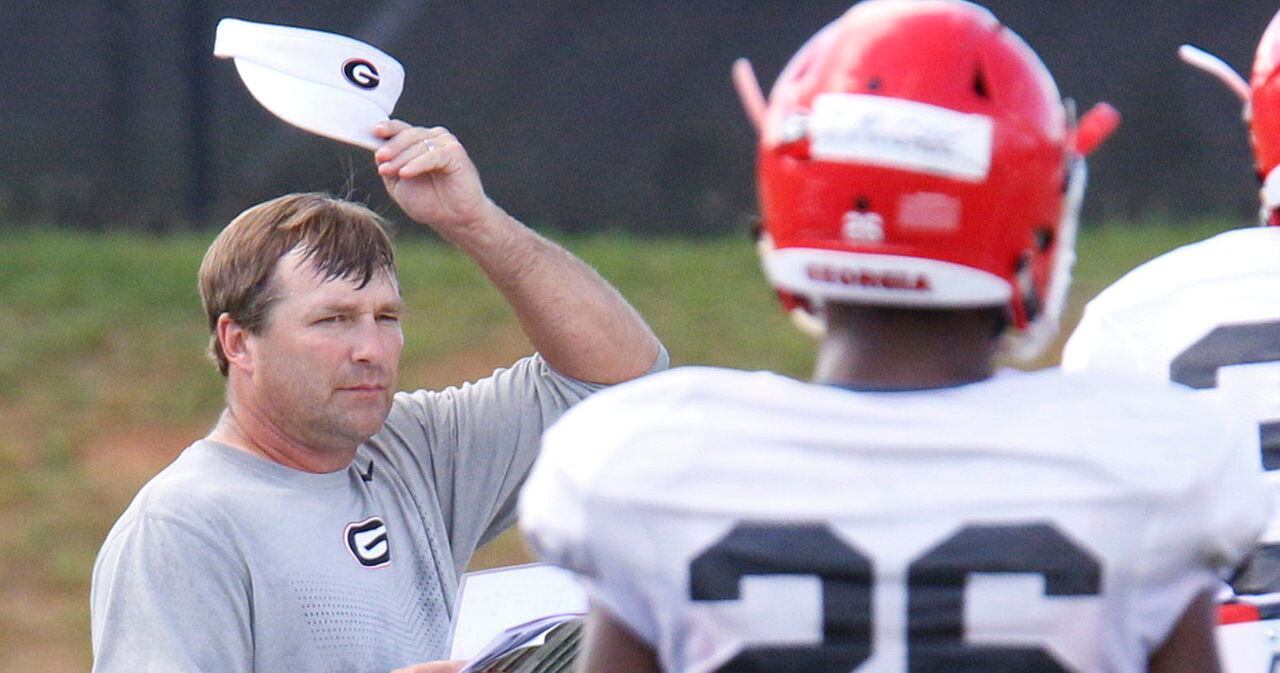 Georgia is set to take on the North Carolina Tar Heels in the Georgia Dome on Sept. 3.
But a week before the Bulldogs first game, they are holding a practice in the Georgia Dome, a person with knowledge of the situation said.
A Georgia assistant also posted this cryptic tweet about the location of the potential practice.
The Bulldogs have yet to name a starter at the quarterback position, as Jacob Eason and Greyson Lambert. There was no scheduled media viewing or any post practice interviews available.
The Bulldogs kickoff against North Carolina at 5:30 p.m. Sept. 3.
UGA News
Next
Off-field Kirby Smart very different than Georgia's on-field coach