Colorado announces former Georgia DC Mel Tucker as head coach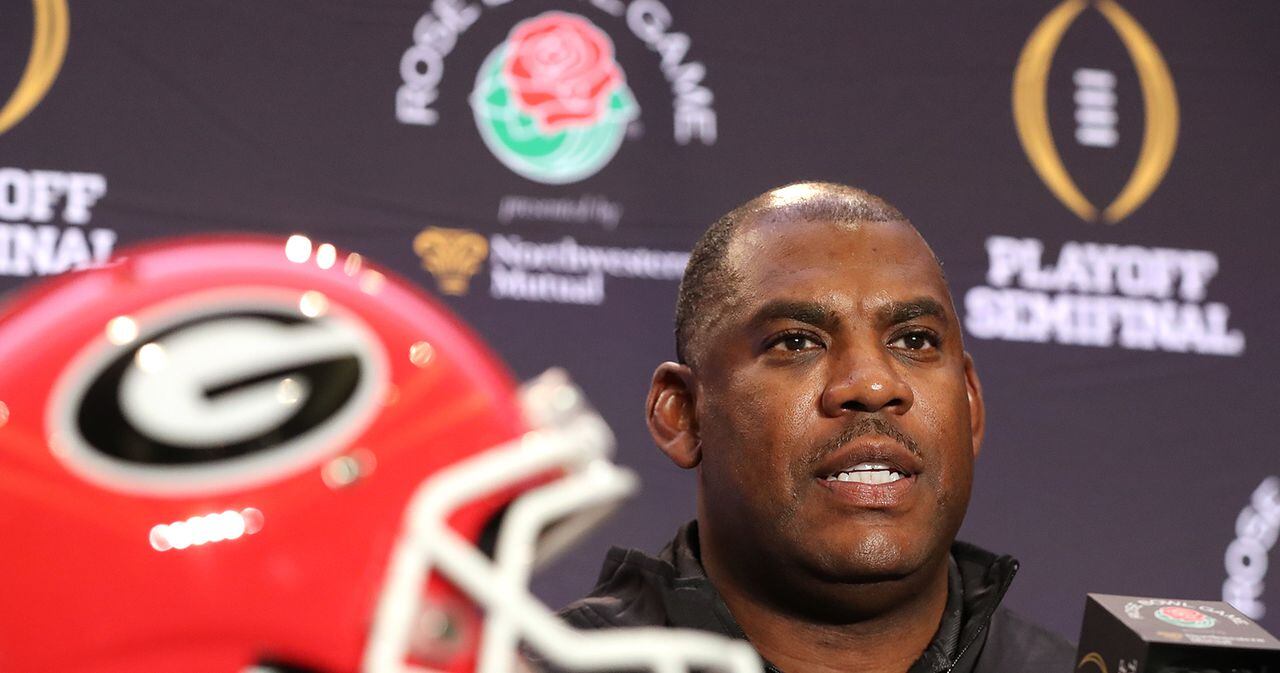 Bulldogs coach Kirby Smart indicated he expected turnover on his staff this season.
"I think change is kind of inevitable, you know that that's going to happen in this profession, (and) you know that coaches get opportunities," Smart said last month. "When you're a part of a successful program and you're able to win games, you'll have guys get opportunities and I am tremendously happy for them and their families for the opportunities because of what they've done for the University of Georgia while they're here."
It has been clear that Smart has been particularly fond of Tucker, as the two have worked closely coaching the secondary and defense.
RELATED: Mel Tucker will be hard to replace for Georgia football
"Mel's one of the most professional people I've ever met," Smart said. "… "He'd do a tremendous job (as a head coach). He's been an interim coach before, and I know he'd do a tremendous job given the opportunity."
BuffZone.com reported the deal was has finalized and that the announcement is imminent, and the Boulder Daily Camera followed suit.
Denver's KUSA Channel 9 put together a video highlighting Tucker's career stops, the most recent of which has covered the past three years at Georgia.
KUSA Channel 9 video
Next
Mel Tucker ready for new challenge after doing some excellent work as …