Kirby Smart responds to prediction that UGA will finally beat Alabama this season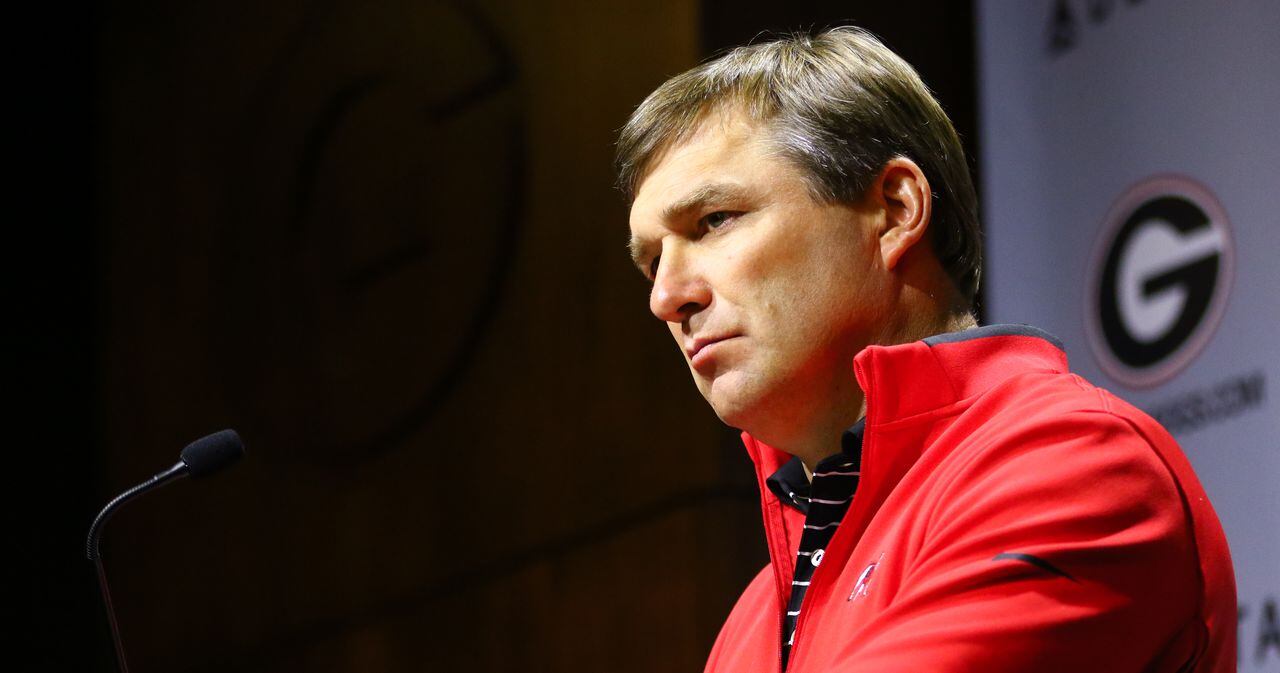 Give Kirby Smart credit for "keeping it real."
The UGA football coach has never sugar-coated his disappointment over losing to Alabama in each of the last two seasons, including the heart-breaking loss in the 2017 national championship game.
On Wednesday, Smart was asked about a media prediction that has the Bulldogs finally beating Alabama, in the 2019 SEC Championship game.
"I'll tell you what, that's the only way (media predictions) we've been able to beat them so far," Smart said on WJOX 94.5 FM radio show "The Roundtable."
Then Smart gave his overall perspective on preseason predictions.
"Nah, I don't get into the predictions," Smart said. "I think they sell, I think it's great for the media and it's great for the offseason for everybody to talk about but our predictions are we've got to go practice, play good and get a good football team … good product on the field. That's what we are working on right now."
Expectations are extremely high this upcoming season for UGA, which should have its most-talent loaded team under Smart. The Bulldogs appear to be the consensus No. 3 team in many Way-Too-Early Top 25 rankings — trailing only Clemson and Alabama.
UGA News
Next
UGA coach defends scheduling Oklahoma for 2031