Former Georgia football coach Mark Richt tweets good news after suffering heart attack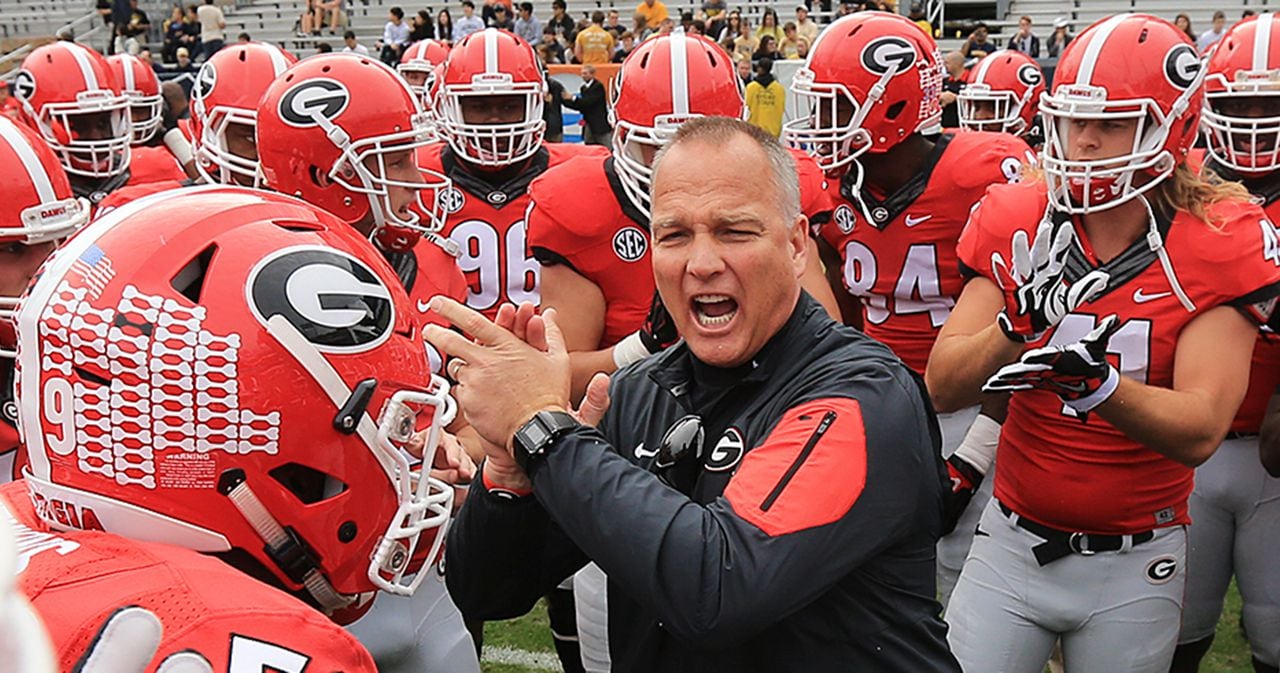 Former Georgia coach Mark Richt tweeted on Monday morning that he had suffered a heart attack, and indicated that he would be fine.
Richt — who is 59 years old — did say in his tweet that he plans to be at work this week. The former Georgia coach now works as a commentator for the ACC Network.
Next
Georgia defense bought in to offense: 'We've got each other's backs'