Paul Finebaum's biggest Week 4 takeaway: Georgia is 'legitimate threat' to Alabama for SEC crown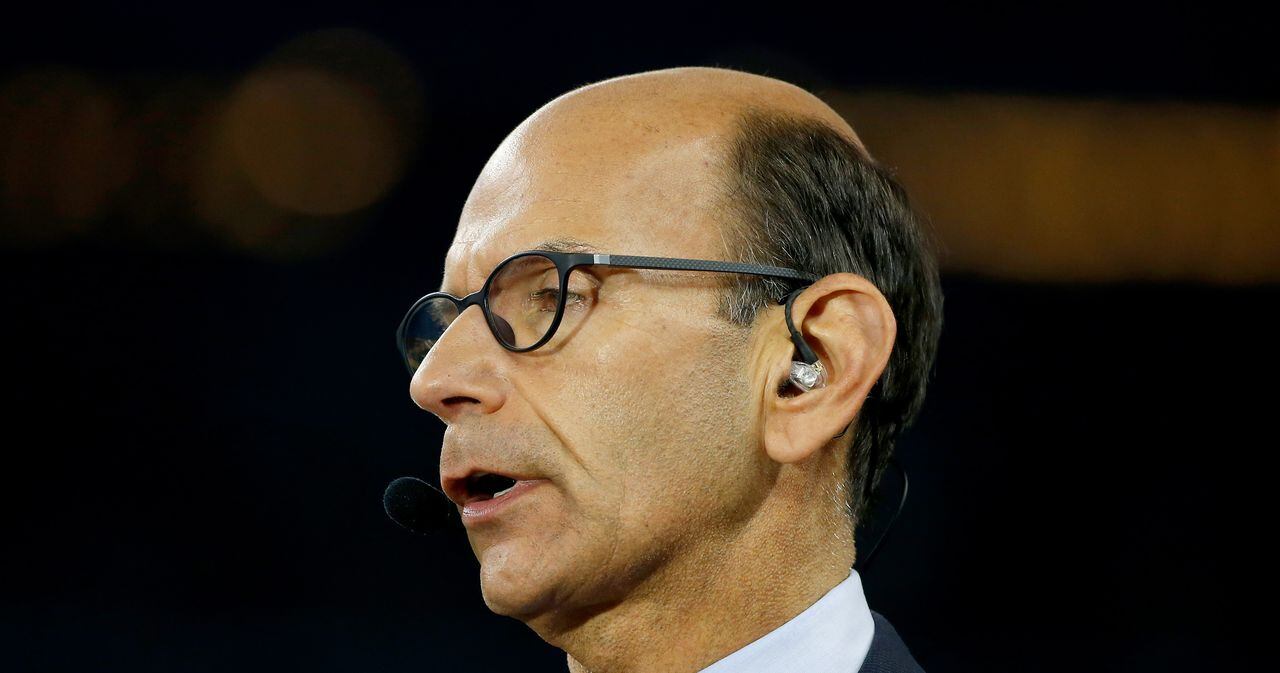 Paul Finebaum says a lot of things about a variety of teams during his Sunday morning appearances on ESPN's SportsCenter. But he's given only one opportunity to give his "biggest takeaway" each week.
In the wake of Georgia's 31-3 win against Mississippi State on Saturday night, Finebaum chose to use that opportunity to talk up the Bulldogs.
"Last week everyone was jumping on Mississippi State and I said, 'Hold on a second, Georgia is the team to keep your eye on,' " Finebaum said Sunday. "They are the legitimate threat to Bama. I like what I see. They have two great quarterbacks and two great running backs, they have wide receivers and a nasty defense. I love Georgia."
His partner on set is former LSU defensive lineman Booger McFarland, who chose not to protest Finebaum's take. Instead of engaging in debate, McFarland conceded that Finebaum might be right in his assessment.
"You know what, Paul? I agree with you," McFarland said. "I think Georgia is a very, very good football team. They are the challenger to Alabama for the SEC."
Do you hear that, Georgia fans? It's the sound of the national media starting to come around to the idea of a 4-0 Georgia team as a legitimate contender not only in the SEC East, but also on the national scene.
UGA News
Next
Sports Illustrated's Bruce Feldman puts Georgia in his Week 4 top 5 …