A few 5-star UGA recruiting targets and that 'who wit it' on Twitter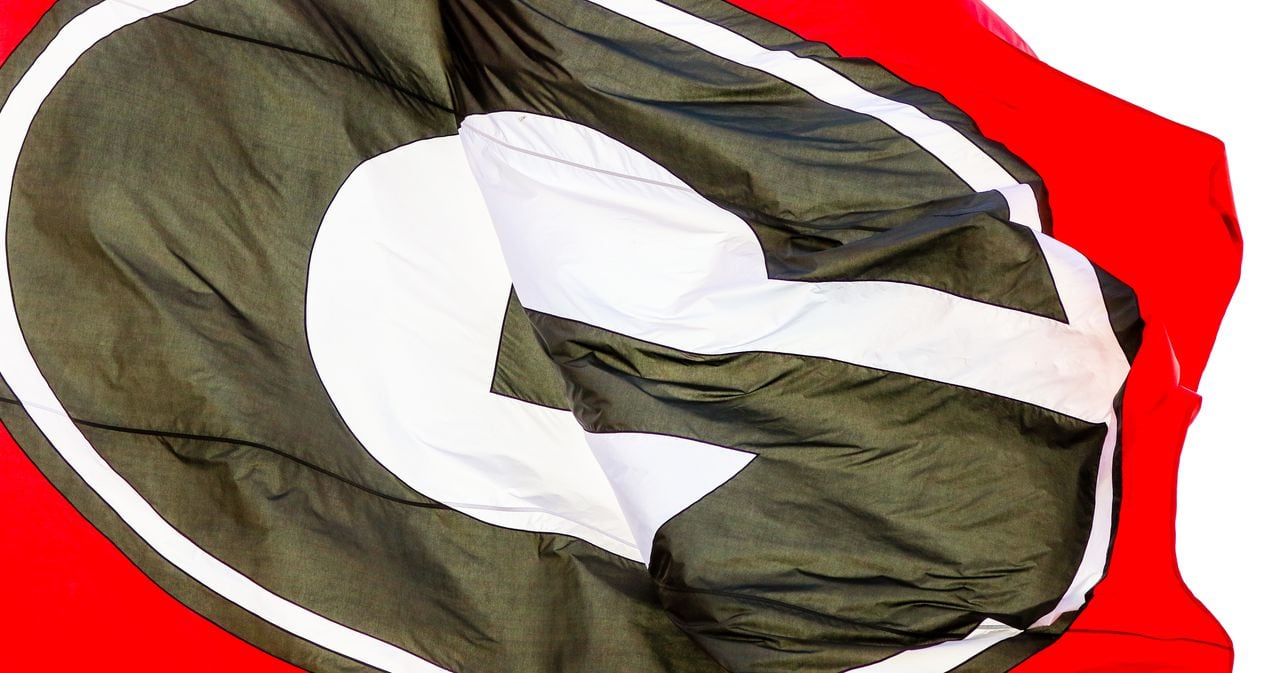 Once upon a time, there were lots of stars in the sky. The five-pronged ones at that. They all picked a certain Sunday to start tweeting cryptically and not-so-cryptically in regard to their thoughts on UGA recruiting.
This was this past Sunday.
But this also corresponds with several out-of-state players who do appear to have a sincere interest in UGA. These players have all visited UGA recently and they plan to all visit again.
McGlothern and Ringo have already confirmed to DawgNation they will be at G-Day.
 "Who wit it?" Indeed.
(Disclaimer: We will try not to interrupt this fairy tale by only bringing up the notion one time here that package deals among elite recruits rarely work out. Especially on Twitter. Well, unless the program has a really big slide and a bowling alley in their football facility.)
Let's just consider this to be a conversation starter for a more substantive periodic snapshot on all things UGA recruiting.
Want a speed read on the last week? These are the major DawgNation recruiting storylines of late:
Check out the latest "Before the Hedges" on UGA recruiting
UGA News