DE Brenton Cox the sixth 5-star prospect to choose Georgia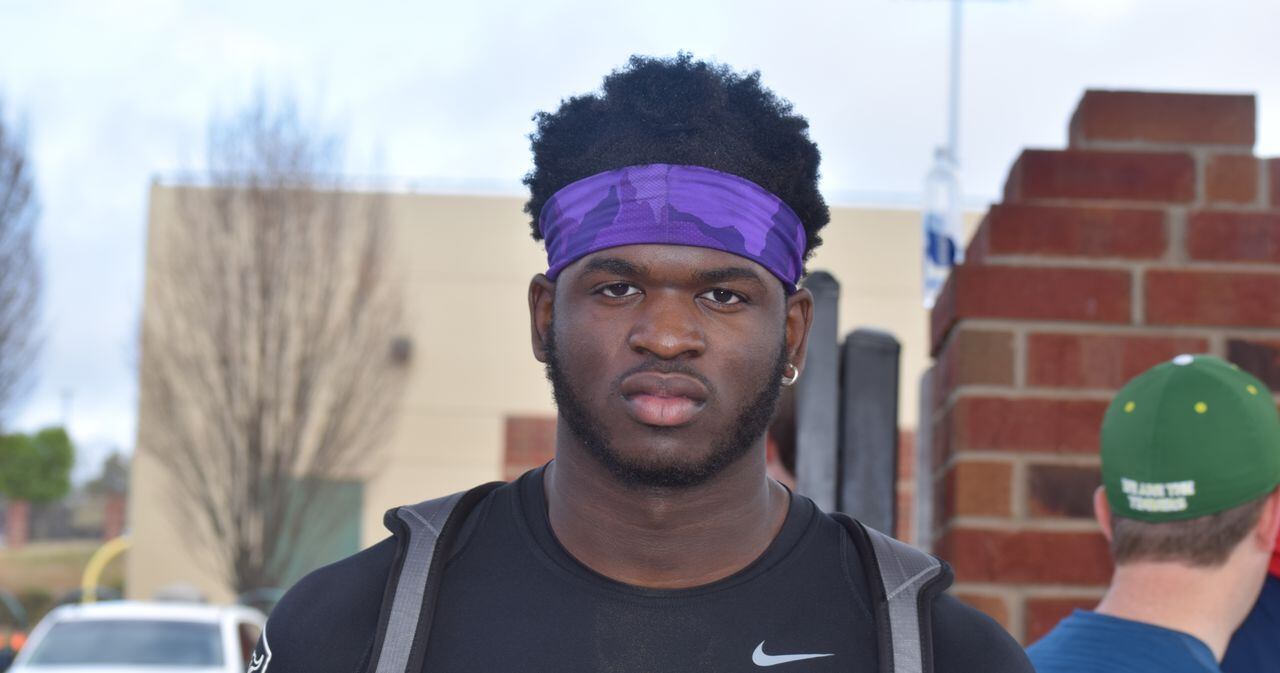 STOCKBRIDGE, Ga. — Add the name Brenton Cox to the list of 5-star Bulldogs in the Class of 2018.
Cox chose Georgia over Alabama on Wednesday during a ceremony aired live on ESPNU from the Stockbridge (Ga.) High School library.
That moves the tally for 5-stars who signed with the Bulldogs on the first day of the early signing period to six. Georgia had never signed more than three 5-star recruits during any single recruiting period.
Cox, a defensive end, ranks as the nation's No. 2 strongside DE prospect and No. 22 overall prospect on the 247Sports composite. Cox committed to Ohio State on April 25 but de-committed on Dec. 6.
In the end, Columbus, Ohio, proved too far from home. Alabama and Georgia were closer and both offered the same style of preparation to get him to the next level. A bonus for the Stockbridge standout: He grew up as a UGA fan.
Cox visited the Crimson Tide during the SEC Championship Game. He took his final official visit to UGA last weekend.
Cox has been to Athens quite a lot, and his official visit was about the 15th trip he's taken to UGA as a recruit.
The Under Armour All-American will compete at that event and then enroll early at Georgia in January. Cox, fellow 5-star Adam Anderson plus U.S. Army All-American Azeez Ojulari are definitely a more-than-adequate restocking at the defensive end/outside linebacker spot for the 2018 cycle.
For the Bulldogs, Davin Bellamy and Lorenzo Carter will exhaust their eligibility at the end of the College Football Playoff.
Next
Georgia adds another 5-star signee in tackle Cade Mays