BREAKING: Subtract another 4-star prospect from Georgia's 2018 recruiting class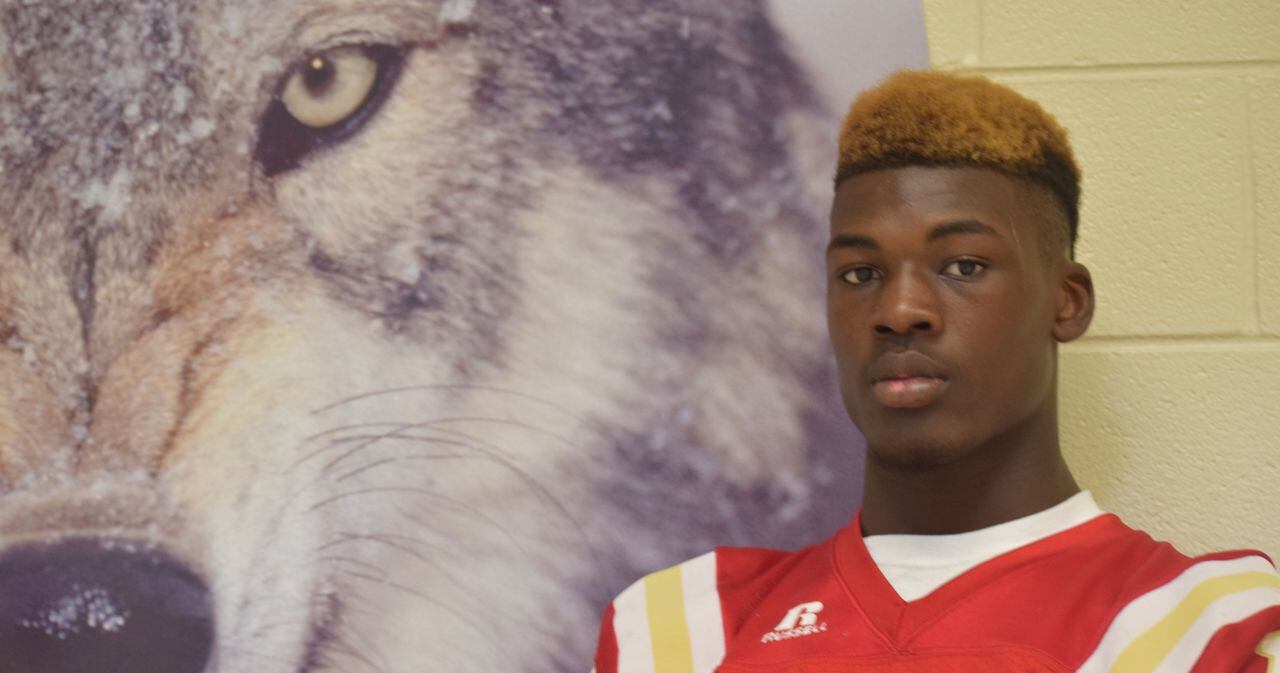 The 2018 recruiting class for UGA has just lost another building block. Adam Anderson, a 4-star OLB from Rome High, just de-committed from Georgia to flip his pledge to LSU.
His decision is a part of a great moment for the Rome football program. The Tigers picked up that pledge from Anderson plus two more commitments from a pair of highly-regarded defensive linemen in 3-star JaMarcus Chatman and 3-star Jaquon Griffin.
Georgia had yet to offer either of his teammates.
"They all want to play together and that was one of the kickers," Rome coach John Reid said. "That is a great moment for the history of our program. When coach (Ed) Orgeron said yesterday he wanted to offer all three of those guys together, my jaw about hit the floor."
That should rightfully be seen as a signature moment for a program which claimed a GHSA state championship last December. That special season was aided a great deal by the pressure and movement generated by those young men on that defensive front.
Those Wolves are now all headed to the SEC West.
The 6-foot-5, 220-pound Anderson had been committed to the Bulldogs since August of 2016. Anderson was seen as a raw recruit but he possessed ideal size and length for the Bulldogs on the edges.
He rates as the nation's No. 4 OLB and the No. 102 overall prospect for 2018.
Anderson's decision now drops the Bulldogs to just one commitment for this cycle.
The 4-star recruit is the second high-profile prospect to de-commit since the Bulldogs polished off the nation's third-best signing class for 2017.
Georgia has already seen the loss of its first commitment for the 2018 cycle. That came when 4-star OT Max Wray chose to re-open his recruiting process.
His decision comes on a day the Bulldogs were hoping to secure more momentum for their 2018 prospect class on G-Day.
The 4-star OLB prospect has faced a lot of adversity but has still managed to develop into one of the nation's top football prospects and into an impressive young man off the field.
UGA News
Next
BREAKING: 5-star RB Zamir White will be at G-Day