Georgia football: What times are the key National Signing Day decisions?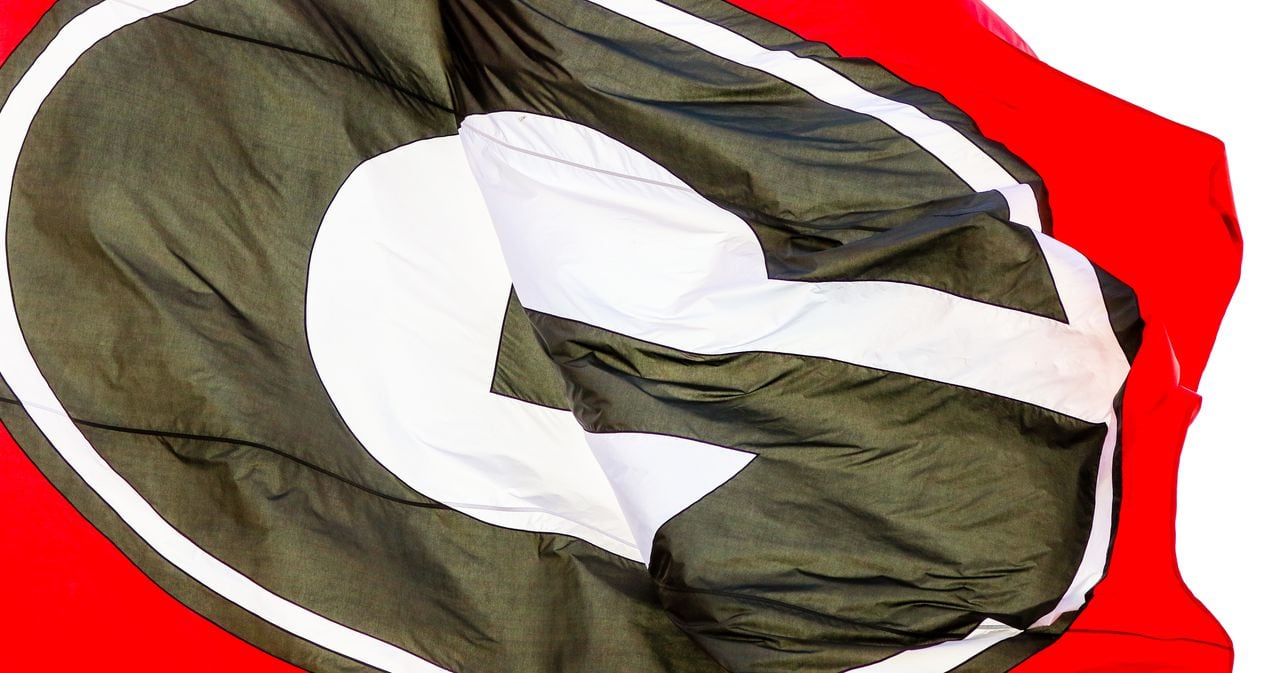 National Signing Day and Georgia football. What will be worth paying attention to on Wednesday?
There are a handful of candidates for what looks like to be at the most two spots. (With a spot that could flex open down the road.)
Let's open this up with a thought that a few "Greed is great" folks might not be satisfied with: Georgia has the nation's No. 2 class for the 2019 cycle (per the 247Sports Team composite ratings) and is all but assured to hold that line no matter what happens on Wednesday. 
If the Bulldogs sign zero student-athletes on Wednesday, it will still mean a 302.13 score on the Team Composite ratings. That is derived from those 22 signees who chose UGA on the first day of the early period in December.
It makes Wednesday simply more gravy on maybe Grandma's best ever Thanksgiving plate. Why? That 302.13 would have charted well enough to garner the nation's No. 1 class in 2009, 2011 and 2016 over the last decade. That would have happened even amid Alabama's great run of mythical national recruiting championships.
RELATED: QB commit John Rhys Plumlee will not "Blueshirt" and opts to flip to Ole Miss
Georgia football: Historical perspective for the 2019 class
That 302.13 will stand as one of the top classes of the decade. Here's a listing of all the cycles dating back to 2000 in which a team finished with a higher overall score than the Bulldogs are guaranteed to post for this cycle.
2019: Alabama
2018: UGA and Ohio State
2017: Alabama and Ohio State
2015: Alabama and USC
2014: Alabama
2013: Alabama and Ohio State
2012: Alabama
2010: Florida and Texas
2008: Miami
2007: Florida
2006: USC
2002: Texas and Florida State
That 302.12 has only been bettered eight times in the last 13 cycles by a program not named Alabama.
Let that be a stiff arm of reality right to the headgear. Need more?
DawgNation was able to also dig up all the years the Bulldogs have scored a higher mark on the 247Sports Team Composite ratings since the inception of that system in 2000:
It is the second-highest rated group of recruits in program history according to the 247Sports Team composite rankings database maintained by 247Sports.
Georgia football: Recruiting road map for Signing Day 
That listing of how many years the Bulldogs have recruited better was quite the roll call, huh?
Georgia still has a quartet of 5-star prospects in the class. There have only been 10 times in which any school signed more than four of those 5-star recruits in any one cycle.
The Bulldogs still have four of those 5-stars despite seeing elite WR Dominick Blaylock lose his fifth star and two former 5-star pledges de-commit to sign with other schools.
Look for the Bulldogs to remain active in the graduate transfer market after National Signing Day.
There are key names like former Miami receiver Lawrence Cager and former Tennessee TE Eli Wolf that will be on the radar for the Bulldogs on that front. If Seither chooses Alabama, then the pursuit of Wolf will become an even bigger storyline to follow.
Cager just visited UGA over the weekend. Wolf has already visited the Bulldogs and is expected to also check out Ohio State before sorting out his decision.
UGA News
Next
Quarterback John Rhys Plumlee de-commits from Georgia, to sign with...