Georgia's top 2021 QB prospect Brock Vandagriff shares his thoughts on UGA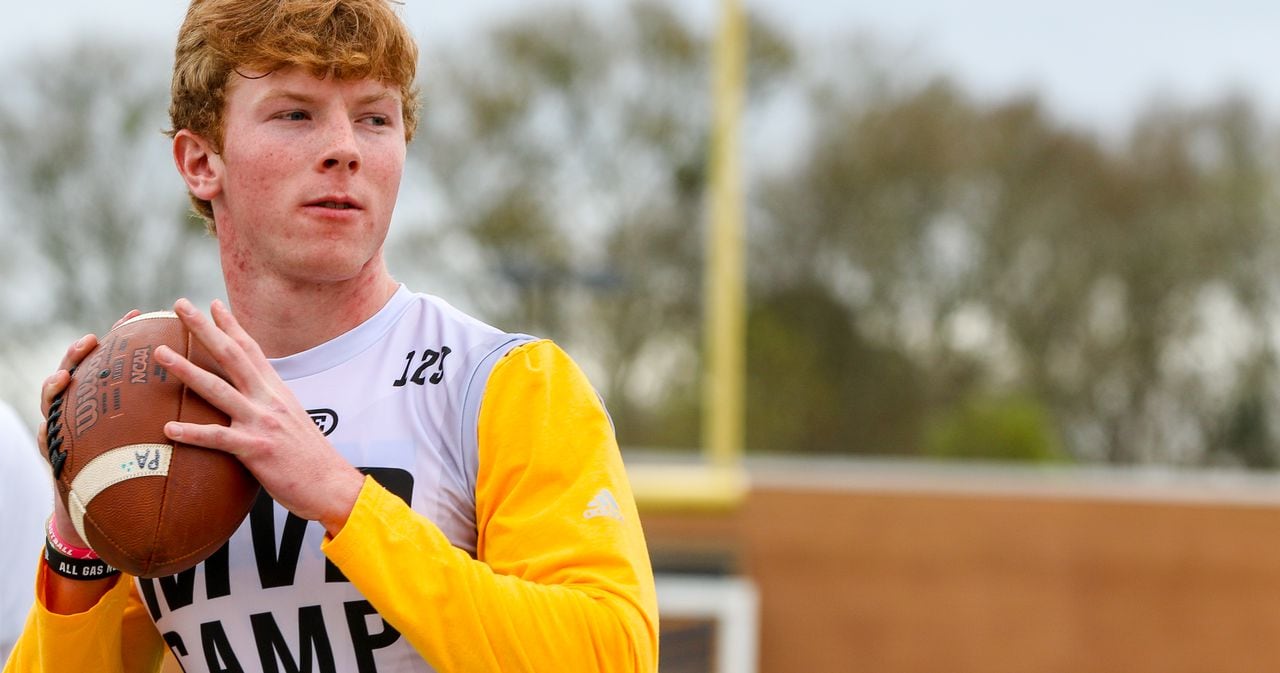 He will enroll early in January of 2021.
"I will choose a school because of relationships," he said. "I want to be close with the coaches and with the players. To be able to feel like I trust them and want them to be able to mature me."
The schools that he visits are "in it" right now for Vandagriff.
"If we are taking time out of the day to go visit you right now then you have a priority spot in my decision," he said.
Where do the Bulldogs stand here?
"I think Georgia is looking great," Vandagriff said. "The way Jake Fromm reads stuff he is so smart on the field. That comes from his coaching. So that stuff like that with Georgia is going to be really good for me."
UGA News
Next
Georgia early enrollee LB Nakobe Dean picks up another national honor