UGA targets react to Mark Richt's firing: "He never got that one big thing, which is a national championship"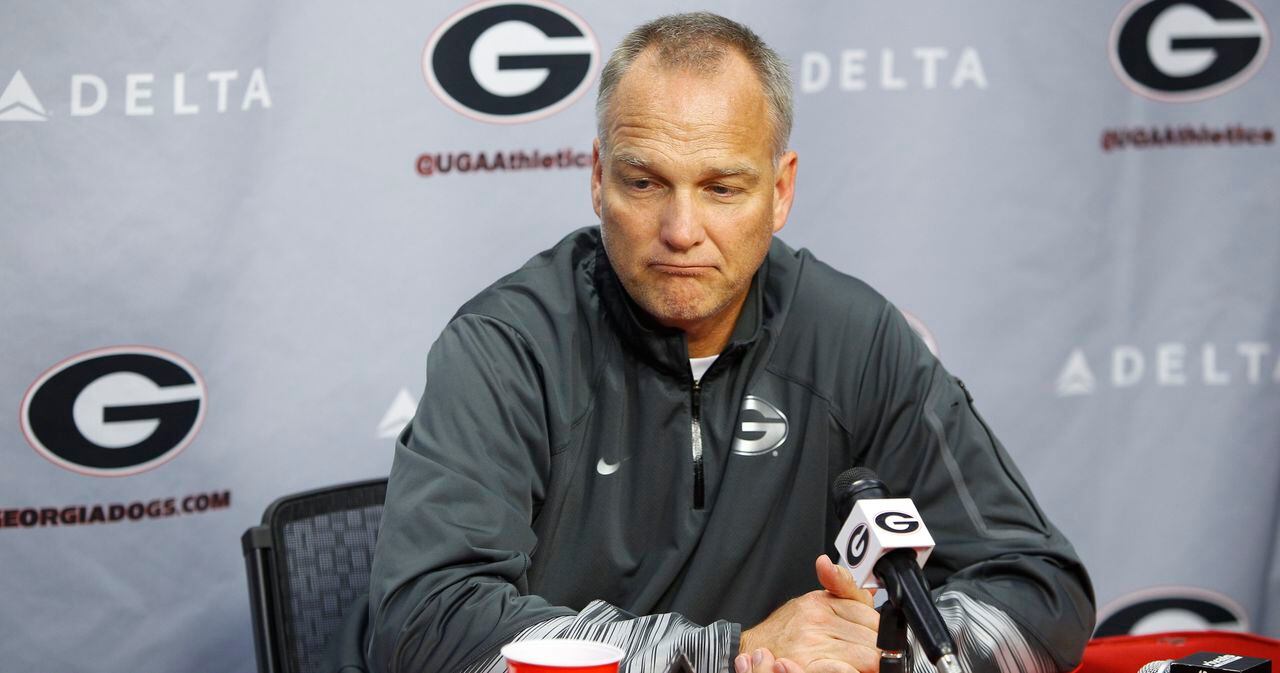 UGA has parted ways with coach Mark Richt. DawgNation has been busy reaching out to the program's current commitments this afternoon, but the UGA staff was expected to add an impressive number of uncommitted recruits as well.
What do they think about the news? Does it hurt UGA's chances? One recruit told DawgNation that the Richt news might actually mean something positive in UGA's favor when it comes to his commitment.
UGA's top uncommitted targets on the Richt news
4-star Trey Blount, WR, Jr., Pace Academy — "Honestly, I'm really shocked. I didn't see this coming. I understand he was under a lot of heat, but I didn't expect him to get fired."
5-star Derrick Brown, DT, Sr., Lanier — "I mean it's hard to pick a school with no one in a secure head coaching job because if your position coach were to leave, which happens a lot, you want that security from the head ball coach to be there for your whole term of four years to always have somebody you are comfortable with leading you."
5-star Ben Davis, LB, Sr., Gordo — "I hate to hear that. I know coach (Mark) Richt real well. He's a great person on and off the field, but it doesn't really affect my looks on Georgia. It's a great university. That's why they are still one of my top schools."
4-star Malik Herring, DE, Jr., Mary Persons — "I'm absolutely shocked. Coach Richt is a good coach and a good guy. UGA will be missing a good guy and coach."
4-star Jaden Hunter, DE/OLB, Jr., Westlake: "I was shocked kind of. I thought he would be there longer, but Richt is a great coach. He just had a young team every year with transfers going out and also him getting used to the other new coaches."
5-star LB Nate McBride, Jr., Vidalia — "I'll say I'm shocked. That's all I'm saying right now."
4-star WR Tre' Nixon, Jr., Viera (Fla.) — "It's hard to take in right now. He was not only a great coach but an even better person. I'm going to call the staff tonight to see what's next. I do love Coach Richt and the staff a lot. There's a big part of why UGA is so high on my list. (They are) all great people."
4-star William Poole, CB, Jr., Hapeville Charter — "This was something I braced myself for after all of the rumors the last several weeks and being up to UGA and talking with other members of the staff. I had a feeling this day would eventually come. Coach Richt has had a good career at UGA the past 15 years, but let's keep it real, with all the talent he's had, he never got that one big thing, which is a national championship. I hope for nothing but the best for him here on out. His departure does not affect my feelings about UGA in any kind of way."
5-star Demetris Robertson, ATH, Sr., Savannah Christian — "My mom was devastated. I communicated with him and told him that he will bounce back. He's a great guy."
4-star Shawn Smith, WR, Jr., Brunswick — "I still like Georgia I just don't know how to feel at the moment."
4-star LeAnthony Williams, CB, Jr., Roswell — "It's just a lot to take in right now. I'm just surprised with everything right now."
Next
What does Mark Richt news mean for Jacob Eason?