Former Georgia DB Rico Johnson cleared to play football again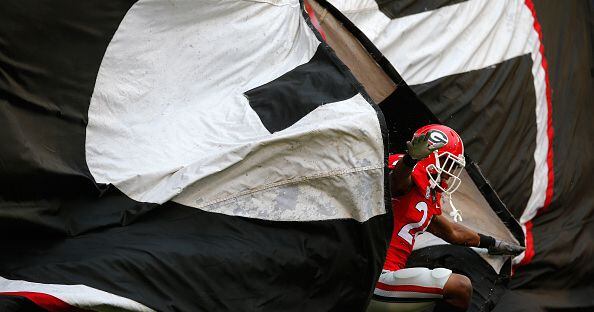 Former Georgia defensive back Rico Johnson received some good news on Thursday when he was cleared to play football again. Johnson hasn't been enrolled at Georgia since 2015 and will not be rejoining the Bulldogs.
Johnson was medically disqualified in 2014 — his freshman season — after it was discovered he had a neurological condition, but he remained on scholarship. At the time, it was decided that it wasn't safe for him to play football without risking a permanent spinal cord injury. However, Johnson took to twitter to share good news.
Next
Bulldogs land a commitment from 6-foot-5 LB Adam Anderson