Roquan Smith reportedly has Georgia helmet, jerseys stolen from his home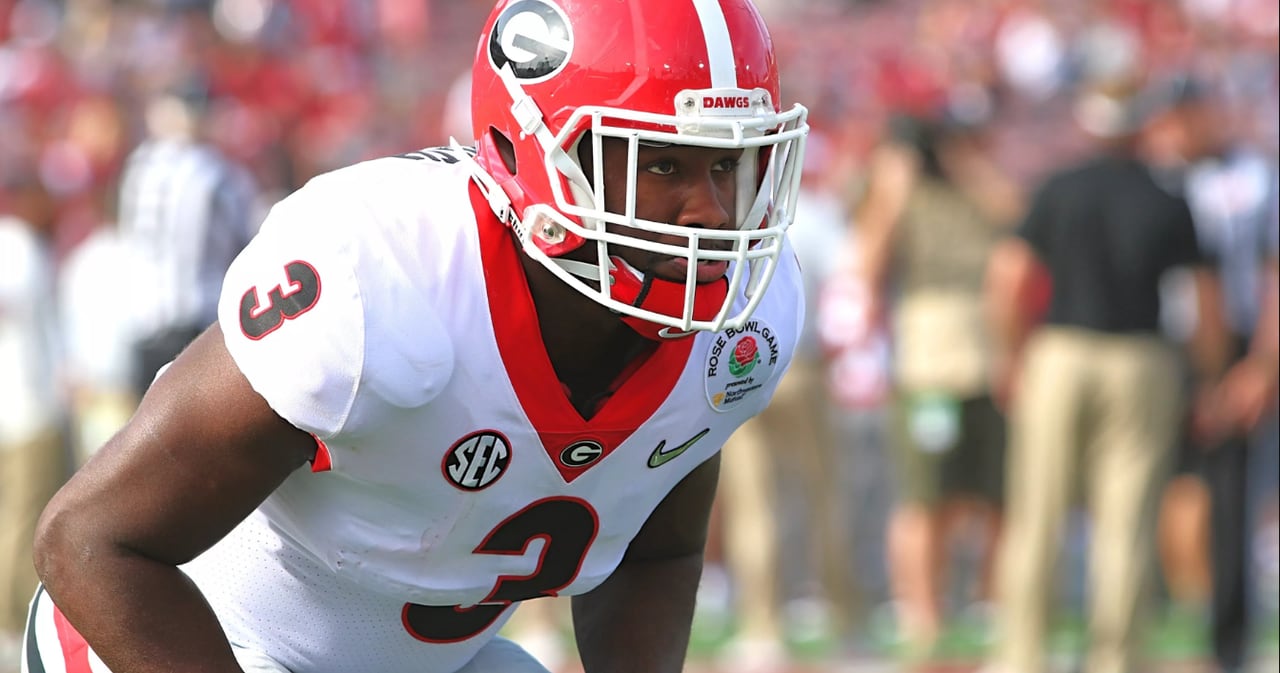 According to a woman who claims to be Roquan Smith's aunt, someone has stolen Smith's Georgia helmet and jerseys from his Georgia playing days.
Shaquwanda Baker, claiming that Smith is her nephew, posted a message on Twitter notifying everyone of what had happened. Baker's tweet was retweeted by Georgia inside linebackers coach Glenn Schumann.
If you have any information regarding Smith's items, contact the Athens-Clarke County Police Department.
UGA News
Next
Former Georgia OL Isaiah Wynn is winning on and off the field