Watch: Facebook live chat with Chip Towers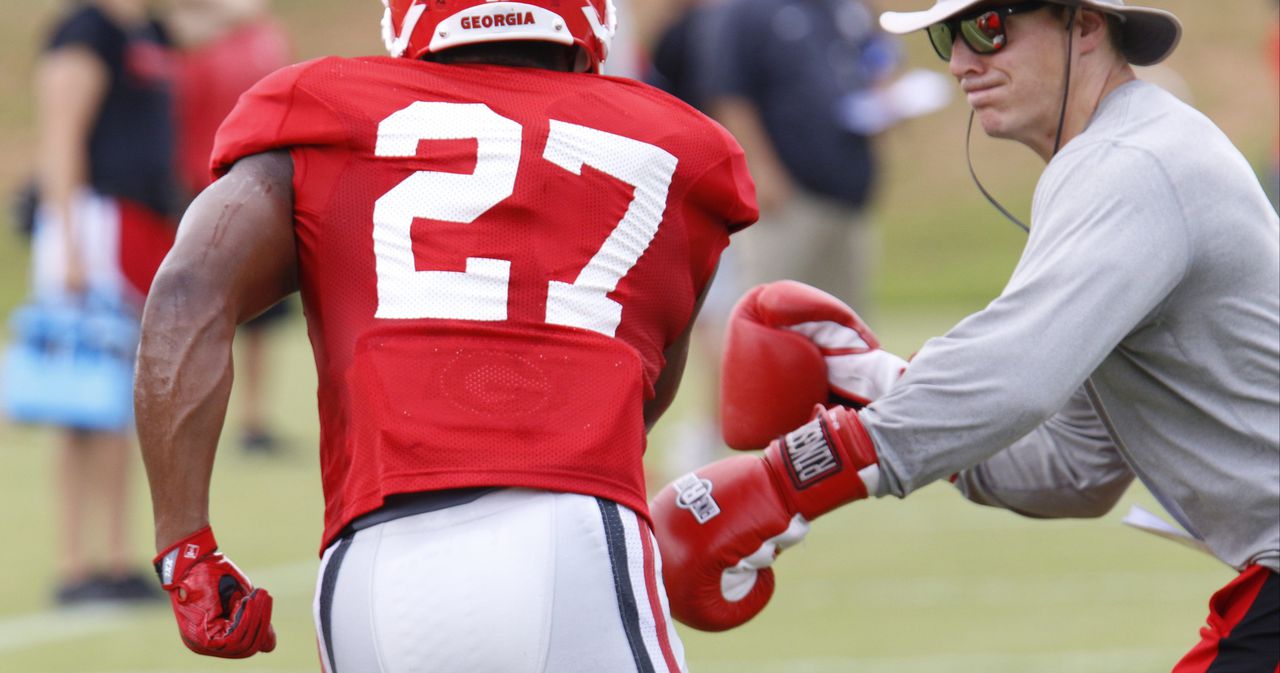 ATHENS — Below is the video of Tuesday night's half-hour Facebook Live session after the Bulldogs' 14th practice of the preseason. Among the discussion points: the importance of Nick Chubb being back in the fold, when the quarterback competition might be resolved, O-line play, defensive play, and much, much more.
UGA News
Next
If Georgia starts an inexperienced quarterback, it has a valuable...