Auburn alumnus Charles Barkley trolls Georgia, wears Baker Mayfield jersey on TNT set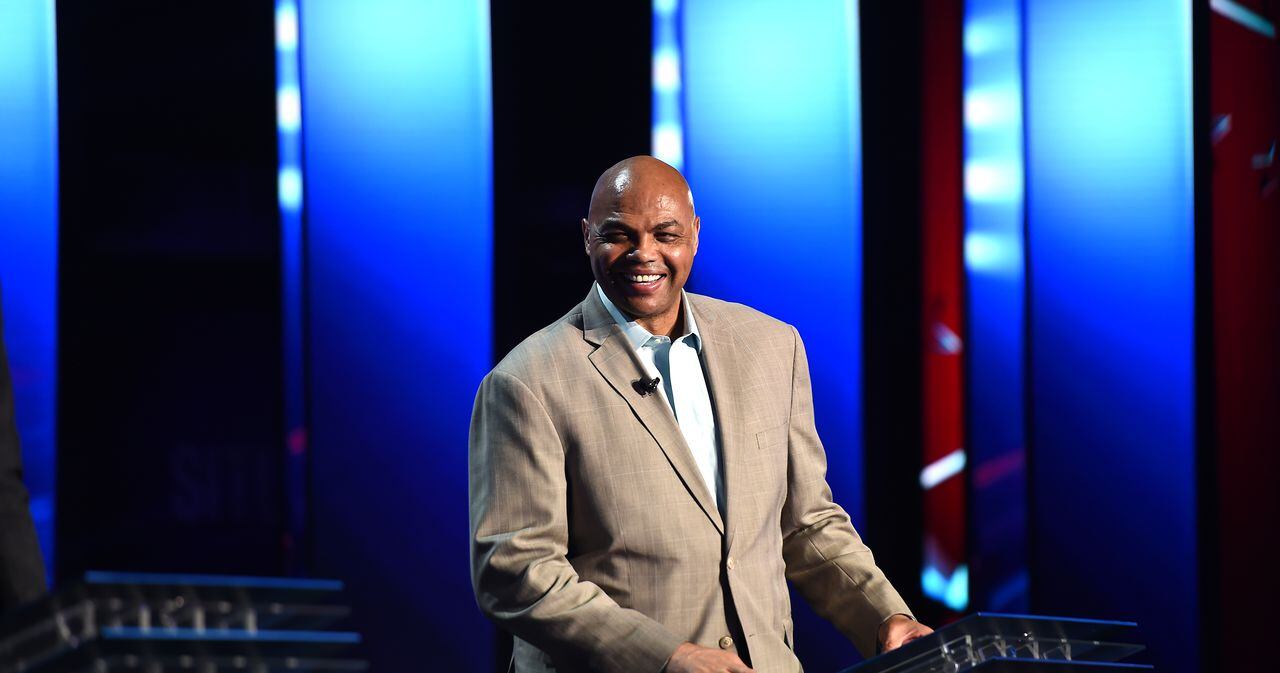 Charles Barkley has never been afraid to have a little fun.
The former Auburn basketball star proved that again Thursday night as he wore a No. 6 Baker Mayfield Oklahoma jersey on the set of NBA on TNT.
"Whoever wants some of this, come and get it."
The Rose Bowl hype is now crossing sports, and it's real. Kickoff is slated for 5 p.m. ET on New Year's Day.
UGA News
Next
Jim Chaney on Jacob Eason and future of Georgia QB room