Long 130 days ahead now that UGA spring football is over
Is it just me or does anyone else feel a little lost now that UGA spring football is over? Only 130 days until the 2017 season opener.
Today is Tuesday, April 25. We have until Saturday, September 2 before football returns to us.
Stay busy everyone, it's going to be a while.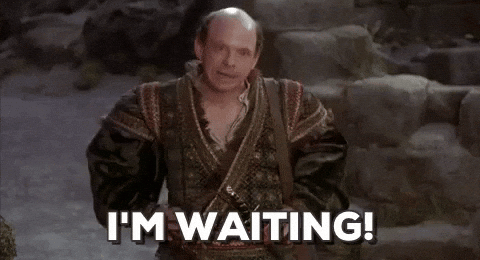 In the meantime I have some updates from the front lines of Georgia baseball.
Injuries Update
In a week's time Georgia baseball lost two position players to injuries.
During the team's midweek game last Wednesday night, the Bulldogs traveled to Clemson to drop a 9-7 game to the Tigers.
However, the biggest loss of the night wasn't the final score, it was the loss of starting third baseman Aaron Schunk.
In a freak incident during the beginning of the game, Schunk slipped on first base and ended up injuring his left thumb when attempting to brace himself from the stumble.
Come to find out, the freshman had actually severely broken his thumb and underwent surgery this past Friday to fix the break.
"[Schunk] had surgery on [Friday] and it was successful," Georgia head coach Scott Stricklin said. "The doctor was very pleased and it was a very short surgery but they had to reattach the bone and the ligament, but he should make a normal recovery."
Georgia will have to do without its starting third baseman for the remainder of the season as Schunk is slated to be out for six to eight weeks, according to Stricklin.
But Schunk wasn't the only Georgia player injured throughout this past week.
On Saturday, during Georgia's first of two games of the day against visiting SEC opponent Vanderbilt, another Bulldog went down with a season-ending injury.
In another odd accident on the field, junior second baseman Trey Logan collided with Commodores' base runner Jeren Kendall, who was advancing to second. The collision resulted in what Stricklin said was Kendall's knee colliding with Logan's collarbone.
"There wasn't anything malicious about it," Stricklin said. "It was just a baseball play."
The collision at second resulted in a broken left collarbone for Logan. And within the span of three days, Georgia baseball had two position players go under the knife as Logan underwent surgery to his collarbone on Sunday morning, according to Stricklin.
The dreaded depth problem
At the beginning of Georgia baseball's season way back in February, Stricklin felt pretty good about the versatility and depth of not only his bullpen but also his entire team as a whole.
But all that has changed now that we have reached the tail end of the Bulldogs' season in April.
Now that both Schunk and Logan's names have been added to the injury list, which also includes position players like outfielder Will Campbell and first baseman Patrick Sullivan, Georgia is now down to just 12 position players.
Campbell, who was hitting .237 through 29 starts, has been in the dugout throughout the past few weeks with a tweaked back while Sullivan has not been accessible to Georgia all year due to an undisclosed illness.
"Now we just don't have any depth," Stricklin said. "We are down to three position players on the bench."
You guys have some bad luck
After a weekend of injuries, the Bulldogs need to get rid of their bad luck.
There's the old throwing salt over the left shoulder trick. Or maybe there is a nice horseshoe lying around? Has anyone seen a black cat roaming the grounds of Foley Field?
Because if so, Georgia needs some help.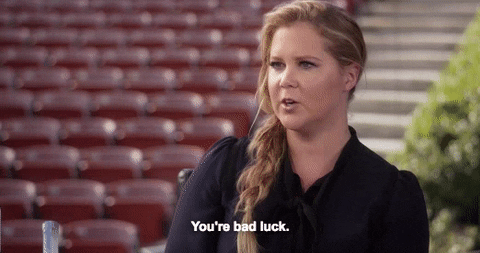 To add on to the list of recent bad luck for the team, in a strange turn of events on Saturday night during Georgia's third game with Vanderbilt, the fire alarm at the field went off during the midst of the sixth inning.
Spectators were prompted by the alarm to evacuate the field and play between the Bulldogs and Commodores stopped momentarily.
Come to find out, a problem in the concession stand caused smoke to build up and the alarm to sound. The field was not evacuated and play resumed once the alarm had been shut off.
But, please, someone find a rabbit's foot for Georgia baseball.