Tom Crean hires former Indiana grad assistant Jake Thelen as Director of Basketball Operations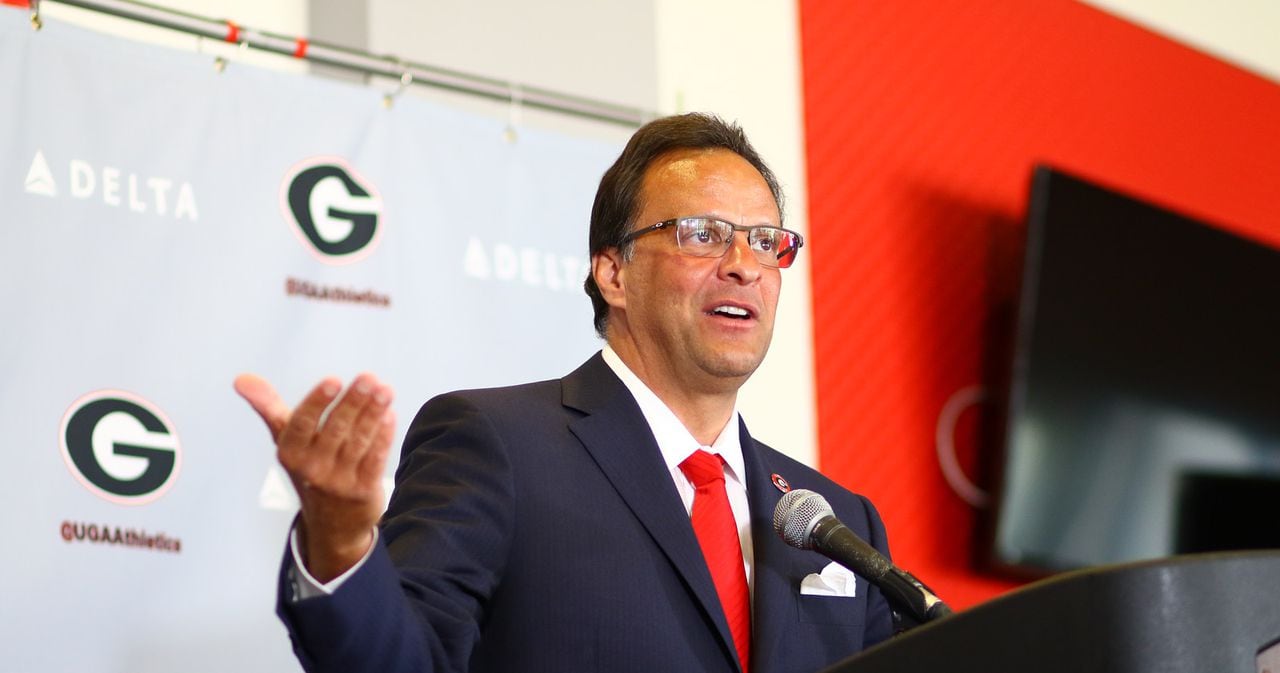 Tom Crean has added another important piece to his first basketball coaching staff in Athens.
Georgia's new coach has already hired two assistant coaches and is reportedly close to adding a third. As of Friday afternoon it also looks like he has chosen his Director of Basketball Operations.
Jake Thelen, who played four seasons at Division II Bellarmine University in Kentucky and then coached as a graduate assistant under Crean at Indiana, has been tapped by Crean to lead the Bulldogs basketball operations.
Thelen's Twitter account, which is followed by Crean, lists his new title in the bio as well as an Athens, GA location and link to the Georgia Athletics website. In the last 10 days he has retweeted a variety of tweets from Crean and the verified Georgia basketball account.
After Crean's firing at Indiana, Thelen returned to Bellarmine as an assistant coach and helped lead the Knights to a 29-3 record and both the regular season and conference tournament championship.
UGA News