Georgia faces No. 2-seed Iowa in Hawkeyes' home arena hunting first Sweet 16 appearance in 10 years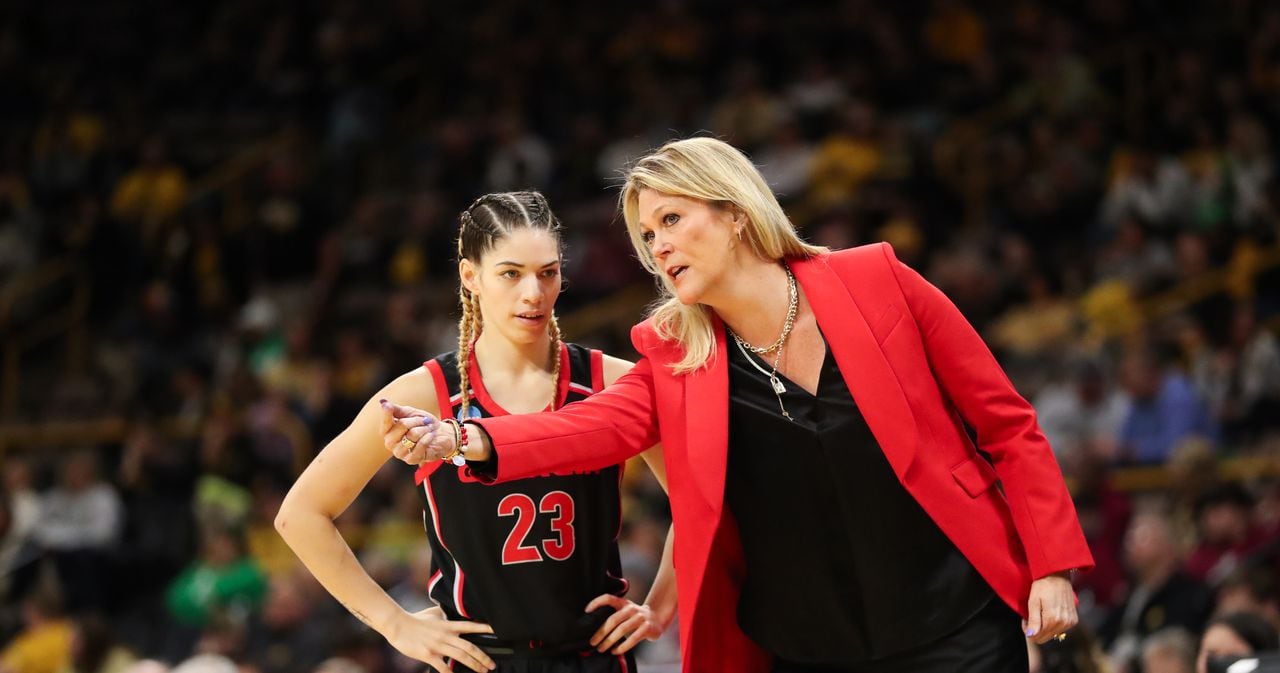 Georgia women's basketball will take the floor today in Iowa looking to become nationally relevant once again.
The Lady Bulldogs would need to upset mighty No. 2-seed Iowa — in the Hawkeyes' home arena — for the program to reach the Sweet 16 for the first time since 2013.
"Every D1 athletes lives for this moment whether they are cheering for you or cheering against you," said Battles, one of three UCF players who accompanied their her head coach from Orlando to Athens after last season.
"You get to play in font of a sold-out arena, who wouldn't want to do that? The lights are on and it's time to show up. I think our team is locked and loaded and we are ready to show up and put on a show."
The Lady Bulldogs know that in order to do that, they will need to contain one of the most elite players in Iowa women's basketball history, sophomore Caitlin Clark.
Clark is "the biggest show in college hoops" according to at least one women's basketball writer.
Indeed, Clark scored 26 points on 9-of-14 shooting and dished out 12 assists with seven rebounds and two steals as Iowa beat Southeastern Louisiana 95-43 last Friday in first-round action.
Battles, a member of the SEC's All-Defensive Team, acknowledges the task ahead.
UGA News