Update on injury status of UGA running back Zamir White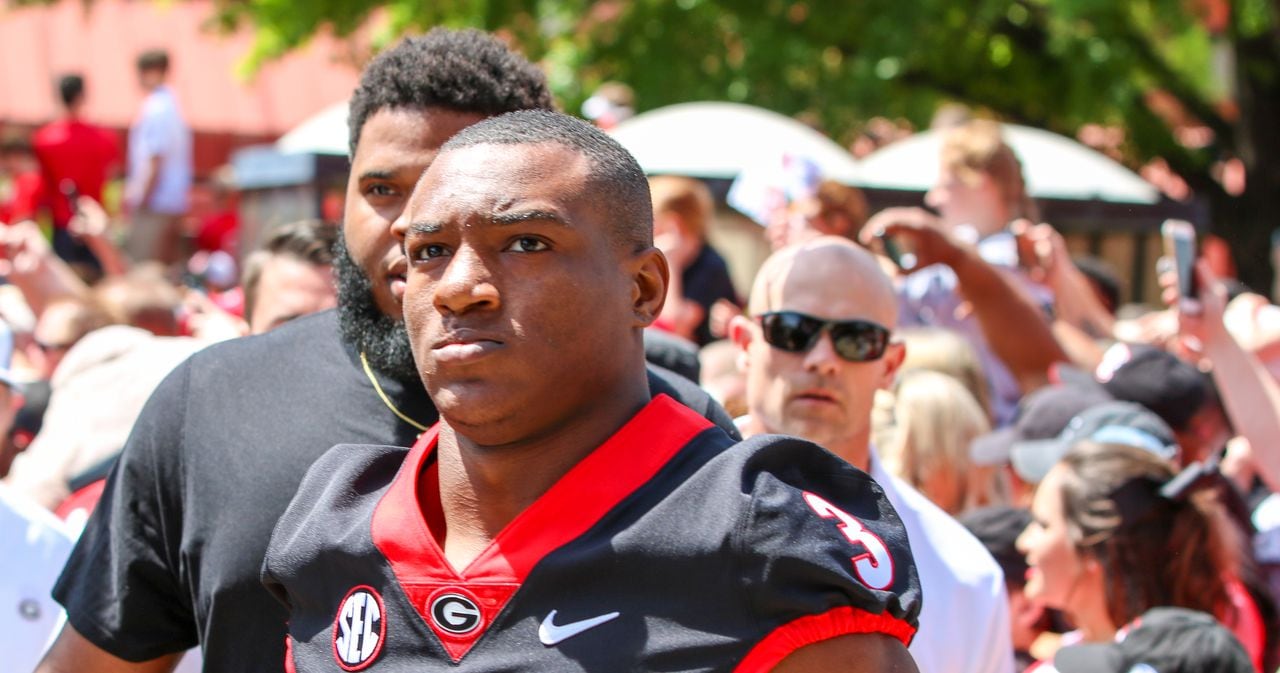 UGA is around 100 days from kicking off the football season.
And there's good news regarding the team's most hard-luck player, a familiar name who has all-star potential.
That would be Zamir White, the former No. 1-ranked running back in the country out of high school. He missed last season with a knee injury, and was considered a potential difference-maker. White, who had two serious knee injuries within a year (the other was from high school) sat out last month's Georgia spring game as a precaution.
On Monday, UGA coach Kirby Smart was asked if he expected White to be cleared by the time preseason practice kicks off later the summer.
Smart's answer was music to the ears of Bulldog fans:
"Well, yes, he would be past time for that (by the time for the start of camp). He would be cleared for that, we anticipate. He still has to go through the protocol, testing … and go see the doctors to be cleared. But based on an ACL repair, he would be past time for that."
If the player nicknamed "Zeus" comes anywhere close to living up to his hype this season, UGA will have one its best offensive backfields in school history. White will be joined by quarterback Jake Fromm and fellow running back D'Andre Swift, who are both Heisman candidates.
White, who will be a red-shirt freshman this year, has yet to appear in a game for Georgia.
UGA News
Next
BREAKING: Nation's No. 10 DT Jalen Carter has made his college...