Kirby Smart shares reasoning behind Georgia football hires of Bryan McClendon, Mike Bobo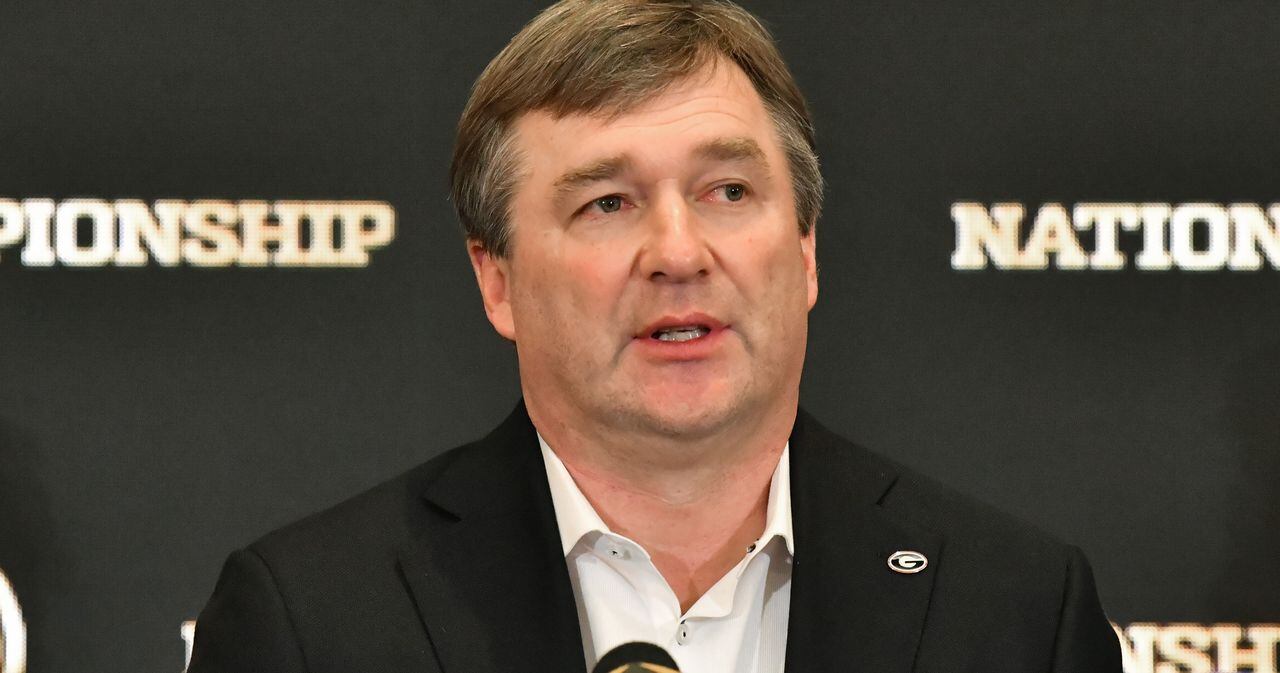 While much of the focus of Kirby Smart's press conference on Wednesday was in regards to the 2022 signing class, Smart did offer some insight into his two most recent hires.
In the past week, Smart hired Mike Bobo to be an offensive analyst and Bryan McClendon will coach wide receivers. Both Bobo and McClendon have previous coaching experience at Georgia, in addition to playing for the program.
Bobo ironically replaced McClendon at South Carolina, who will once again work with Bobo. The former Georgia wide receiver was the running backs coach at Georgia from 2009 through 2014, before becoming the wide receivers coach at Georgia for the 2015 season.
McClendon played a key role in landing talents like Todd Gurley, Sony Michel, and Nick Chubb. He also helped develop San Francisco 49ers star receiver Deebo Samuel when the two were at South Carolina together.
Much of McClendon's early tenure at Georgia will be judged on how he recruits. Georgia has not signed a wide receiver prospect that ranks among the top-200 prospects in either of the last two classes. Wide receiver is the only position on the Georgia roster where that is true.
But if Smart is right about McClendon, that shouldn't be a problem.
Related: Brandon Inniss: Nation's No. 1 junior WR delivers strong endorsement of the Bryan McClendon hire
"I have a tremendous amount of respect for Bryan and the job he's done," Smart said. "I've always respected him on the road recruiting. I had a lot of years at Alabama that I recruited against him in the state of Georgia, coached him as a player here, in terms of the way he carried himself as a special teams player. He's a leader."
UGA News
Next
National Signing Day: Georgia football 2022 recruiting class signees, …