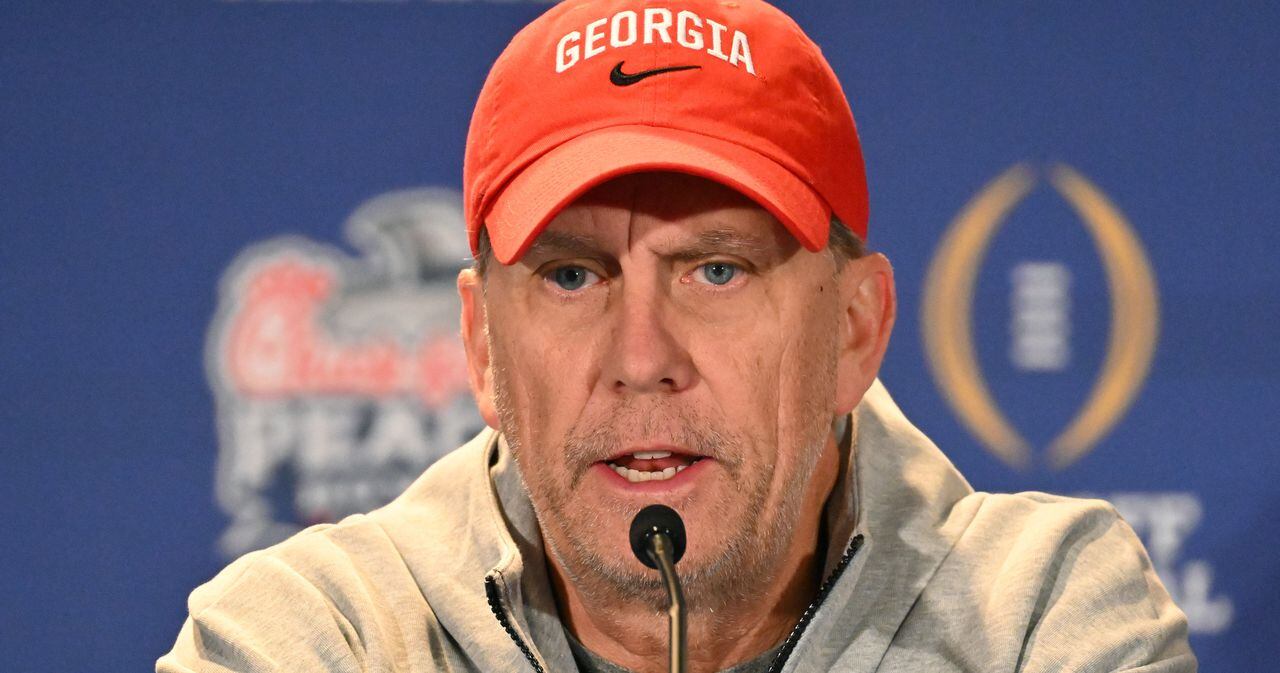 Tampa Bay announces it has completed its interview with Georgia offensive coordinator Todd Monken
Todd Monken has wrapped up his interview with the Tampa Bay Buccaneers for their offensive coordinator opening, the team announced on Tuesday afternoon.
This is the second offensive coordinator job Monken has interviewed for, as he did so with the Baltimore Ravens last week.
Monken is the fifth different candidate the Buccaneers have interviewed for the job. Monken has past experience in Tampa, as he served as the offensive coordinator from 2016 through 2018. Monken also spent the 2019 season as the offensive coordinator for the Cleveland Browns.
For the last three seasons, Monken has been the offensive coordinator and play caller for Georgia. The offense has improved each year under Monken, as Georgia averaged 41.1 points per game and 501 yards per contest. Georgia has won the national championship in each of the past two seasons.
Prior to Georgia's national championship win over TCU, Monken spoke about his future. He signed a contract extension last offseason that made him the highest-paid offensive coordinator in college football.
"I think you learn in this profession to not look too far ahead," Monken said. "I think when you're younger and you first start off, I think everybody has aspirations of ending up somewhere. All my family's in high school coaching, so I wanted to do it at the college level. You have aspirations, but a lot of things have to go your way. You have to be around a lot of really good coaches to learn from, a lot of really good players to help you get to where you're at, and get lucky. And I've been fortunate in a lot of ways."
Related: Todd Monken NFL rumors the price of championships for Georgia football
Georgia is yet to have any of its on-field assistant coaches hired away, though analyst Buster Faulkner was hired to be the offensive coordinator at Georgia Tech. Georgia coach Kirby Smart had to replace four assistant coaches off the 2021 championship team, most notably defensive coordinator Dan Lanning.
For any worry about Monken leaving, it should be noted he was out recruiting for Georgia last week, making pitches to prospects in Arizona, California and Connecticut. Monken previously stressed that it was a collaborative effort when it comes to designing the Georgia offense. The Bulldogs do have former offensive coordinators on staff in wide receivers coach Bryan McClendon and analyst Mike Bobo.
More Georgia football stories from around DawgNation
Next
Jordan Davis, Nakobe Dean bring 'The Bulldog effect' to Super Bowl …